Ewha Architecture


2020, Identity, Web

Identity system & web design for EA work, Department of Architecture, Ewha Womans University. The blue color based on the 'blueprint' is used as the basis of architecture and mechanical design. and geometric interactice element implies the characteristics of architecture institution.

Project Management: Yoonhie Lee (Ewha Womans Univ.)
Web design: Jaehoon Choi
Web development: Deerstep
---
Walk In The Dark


2020, Publication, Poster


Poster and publication for 'Walk In The Dark',
Solo exhibition of Mira Park. The exhibition is presented at A-Lounge Gallery, Seoul, Korea. 04.Jan.-17.Jan.2020.

Publication: Walk In The Dark
(297mm×420mm×5mm/offset/48 pages)
Published with same name of the exhibition by Moram, on 17.Apr.2020.

Words : Cheolgyu Shin, Shinsik Kim
Graphic design : Jaehoon Choi
Photography: Youngha Cho, Jungho Chung
Supported by: Ministry of Culture, Sports and Tourism,
Seoul metropolitan government,
Seoul Foundation for Arts and Culutre
Date published: 17.Apr.2020.
Publisher : Moram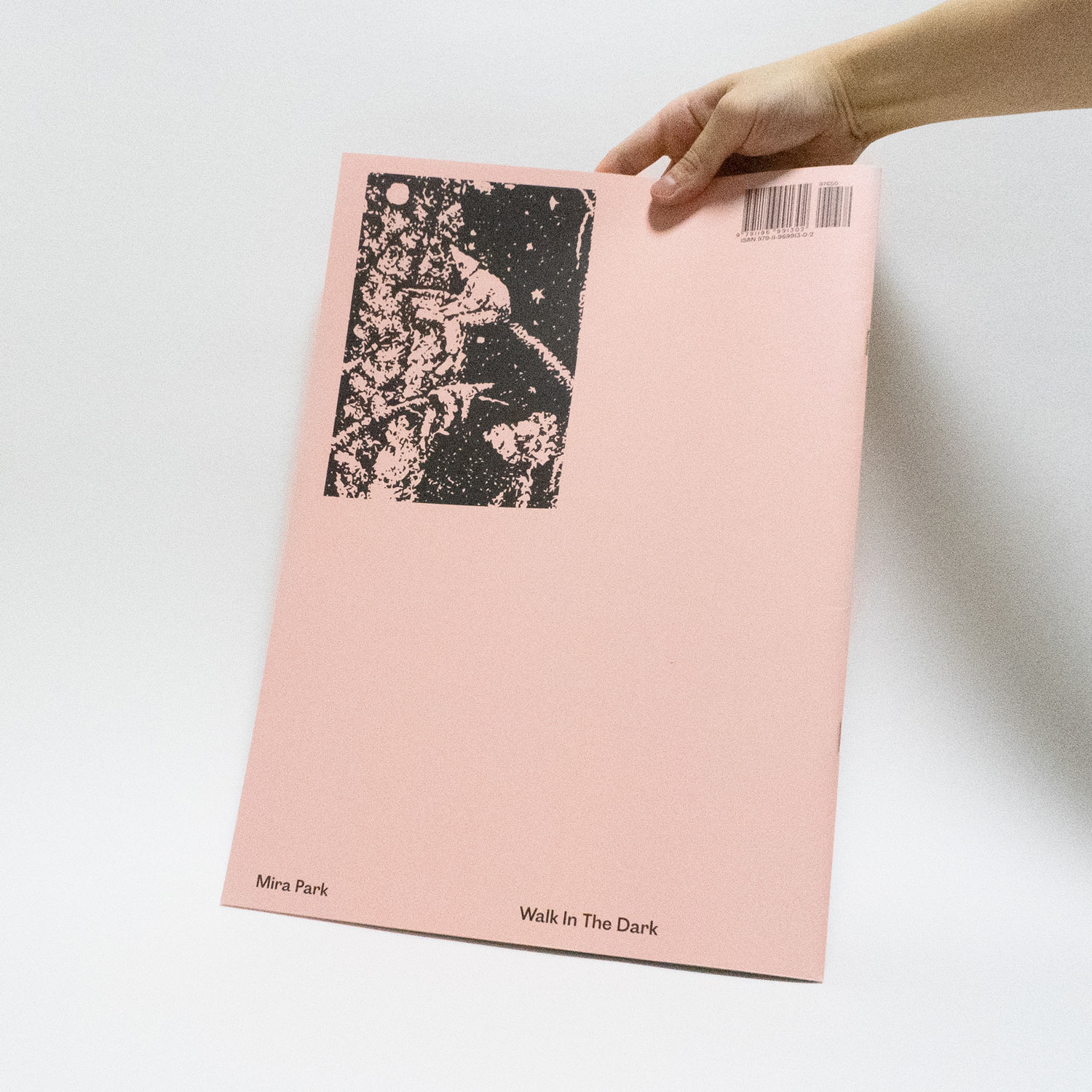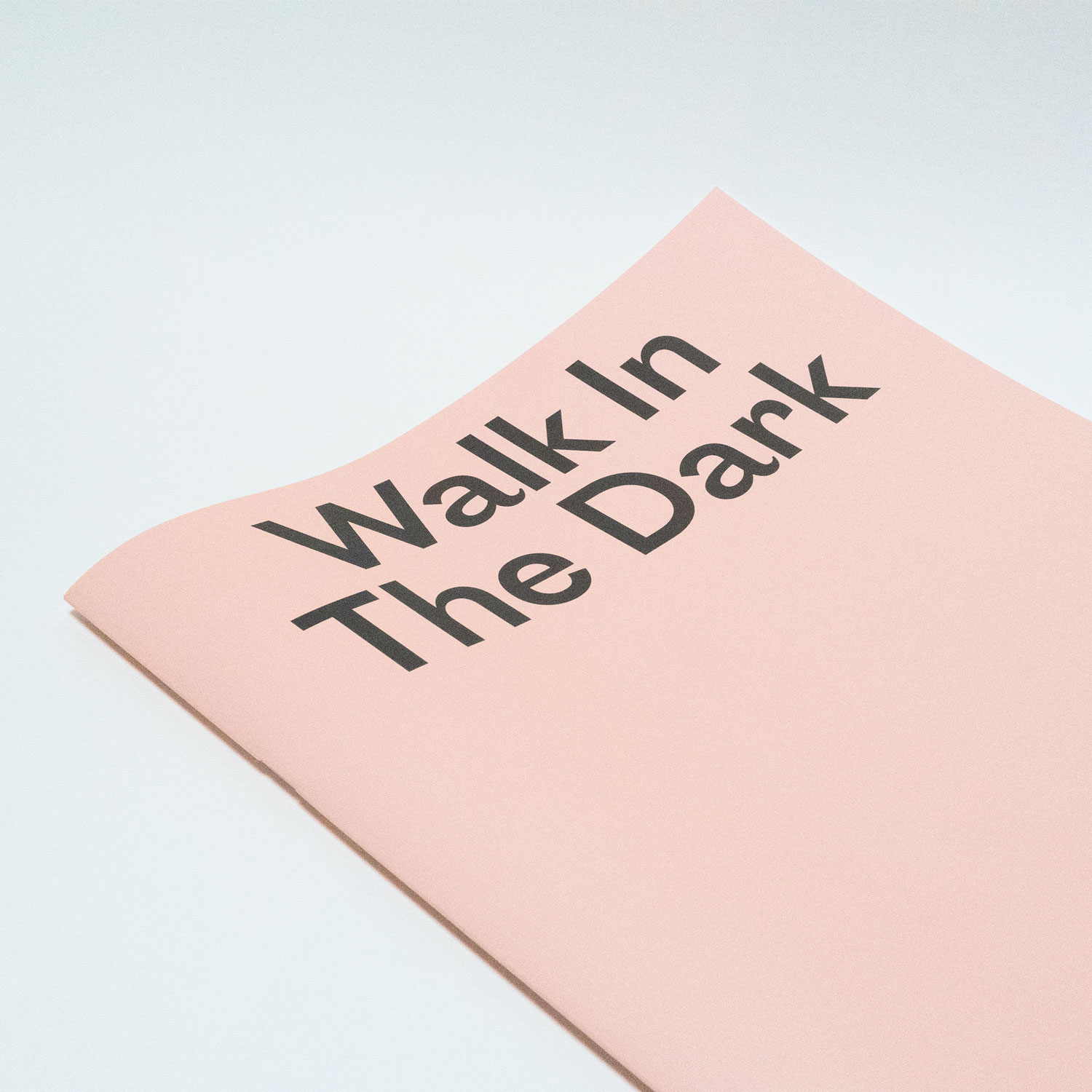 ---
SeSoNeon 'Nonadaptation' EP


2020, Packaging

Physical Album pacakge design for "비적응 Nonadaptation" EP by 새소년 SeSoNeon, Mar.2020.
Ⓟ&© 2020 MAGIC STRAWBERRY SOUND.
7 tracks in compact disc,
190mm×190mm×5mm, offset, silver foiled.

Artwork Direction: Soyoon
Cover Direction: Choi Min Seok/Bah No/Kang Donghun
Assistant: Oh Min Yong
Photography: Lee Soo Hwan
CG & Compositing: ynr visuals
Physical Package Design: Choi Jaehoon
Korean Title Lettering Design: Kim Gukhan


---
Neue Atmung


2020, Identity, Print
Logotype & Sign graphic for 'Neue Atmung'
220mm×220mm×20mm, synthetic resin.
Collaboration work with Fict Studio and Black Fingers.
Photography by © Fict Studio, Black Fingers.
Neue Atmung
19, Dosandae-ro 23gil, Gangnam-gu, Seoul,
Republic of Korea. (559-9 Sinsa-dong)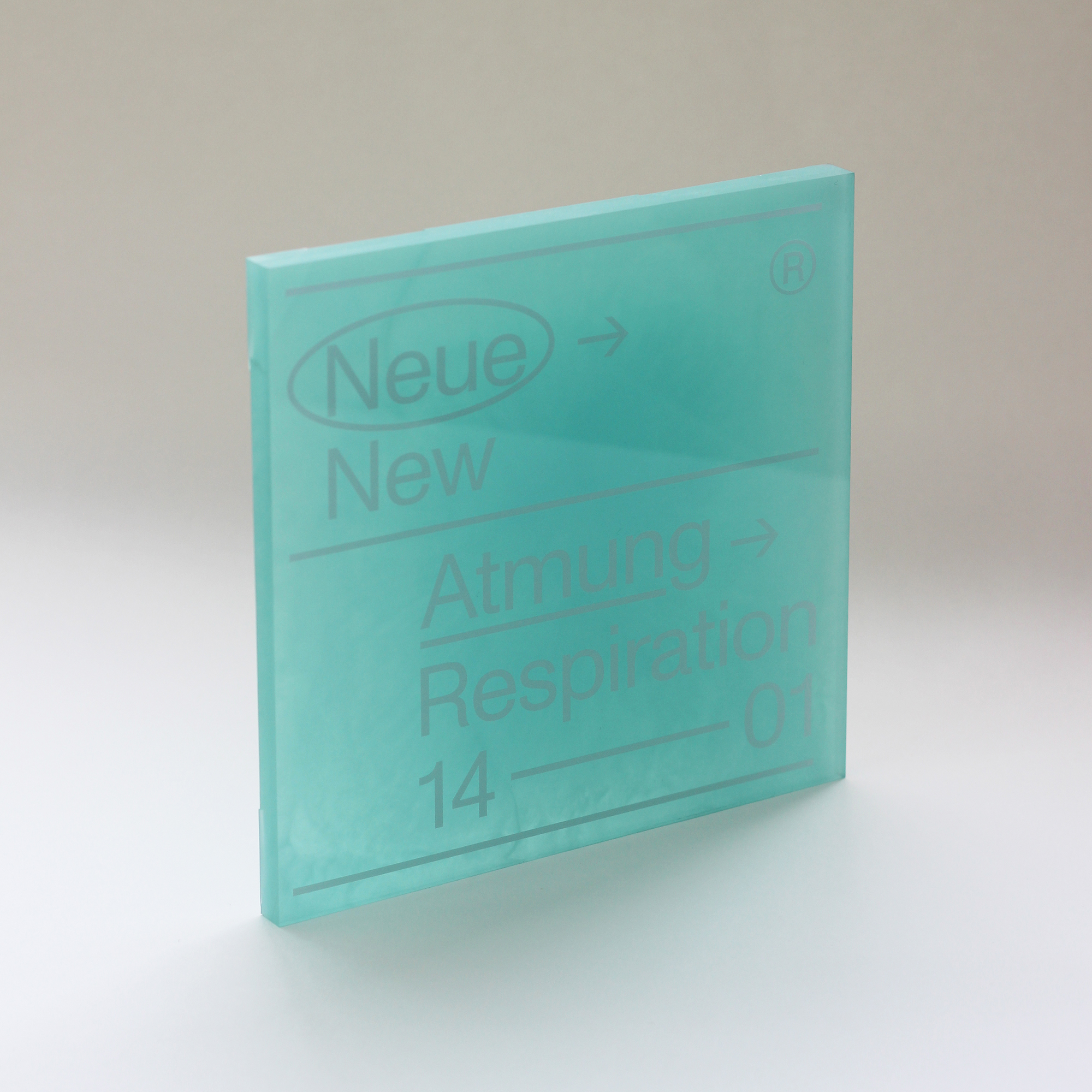 ---
Double


2020, Small graphic, Print
From repeated form of year 2020, The 4 types of greeting cards are designed with works of art which stand for 'double'. The 4 works of art and the artists : #1 'Untitled (Perfect lovers)' by Felix Gonzalez-Torres, 1991. #2 'Seven virtues / Seven vices' by Bruce Nauman, 1983-1984. #3 Series works 'That is right and other similarities' by Edward Ruscha, 1989. #4 'Fémur d'homme Belge & fémur de la femme Francaise' by Marcel Broodthaers, 1965.
Each 195mm×270mm, riso printed on Innuit 250g.
Riso printed by Corners.
It's for sale & available*
inquiry ︎ jaecgraphics@gmail.com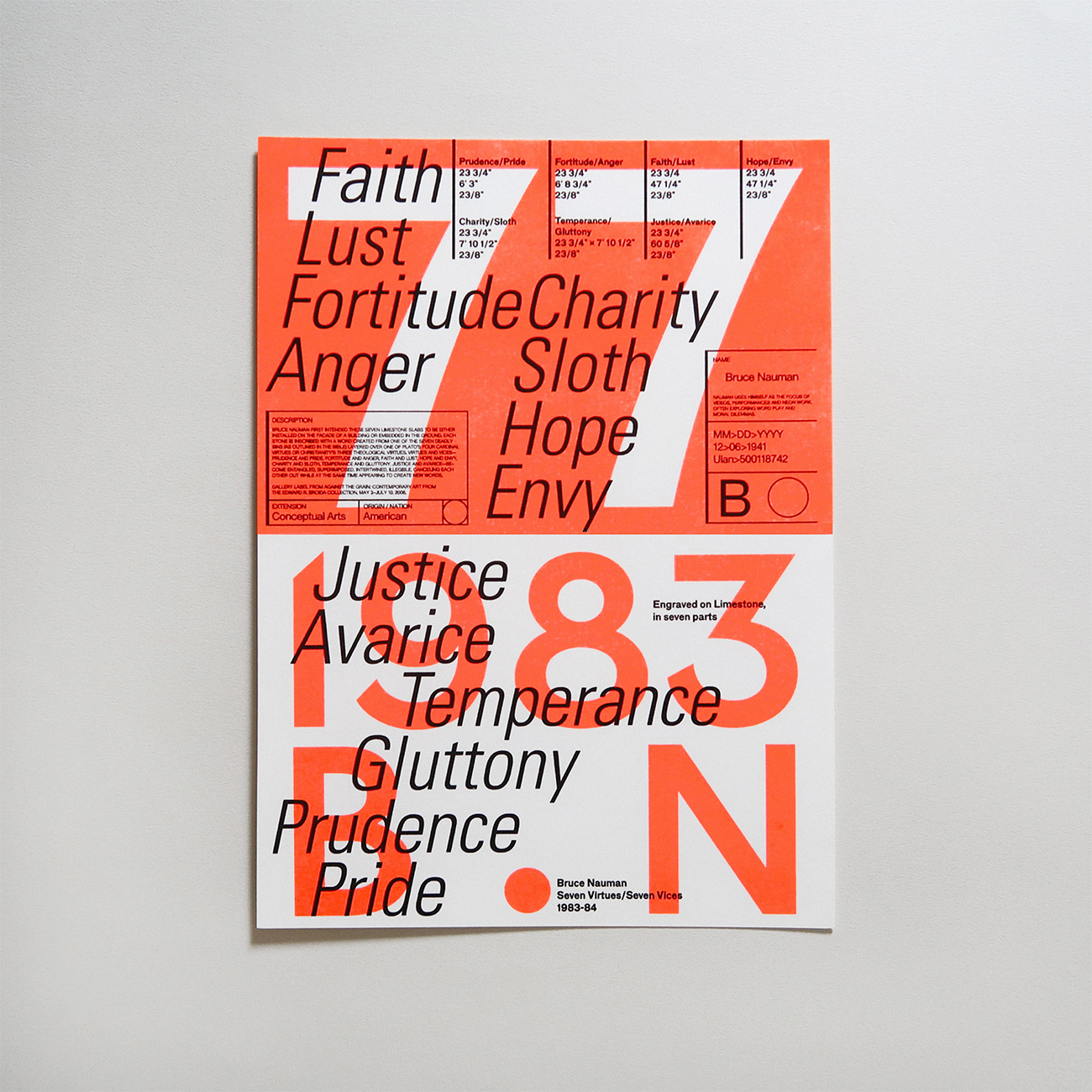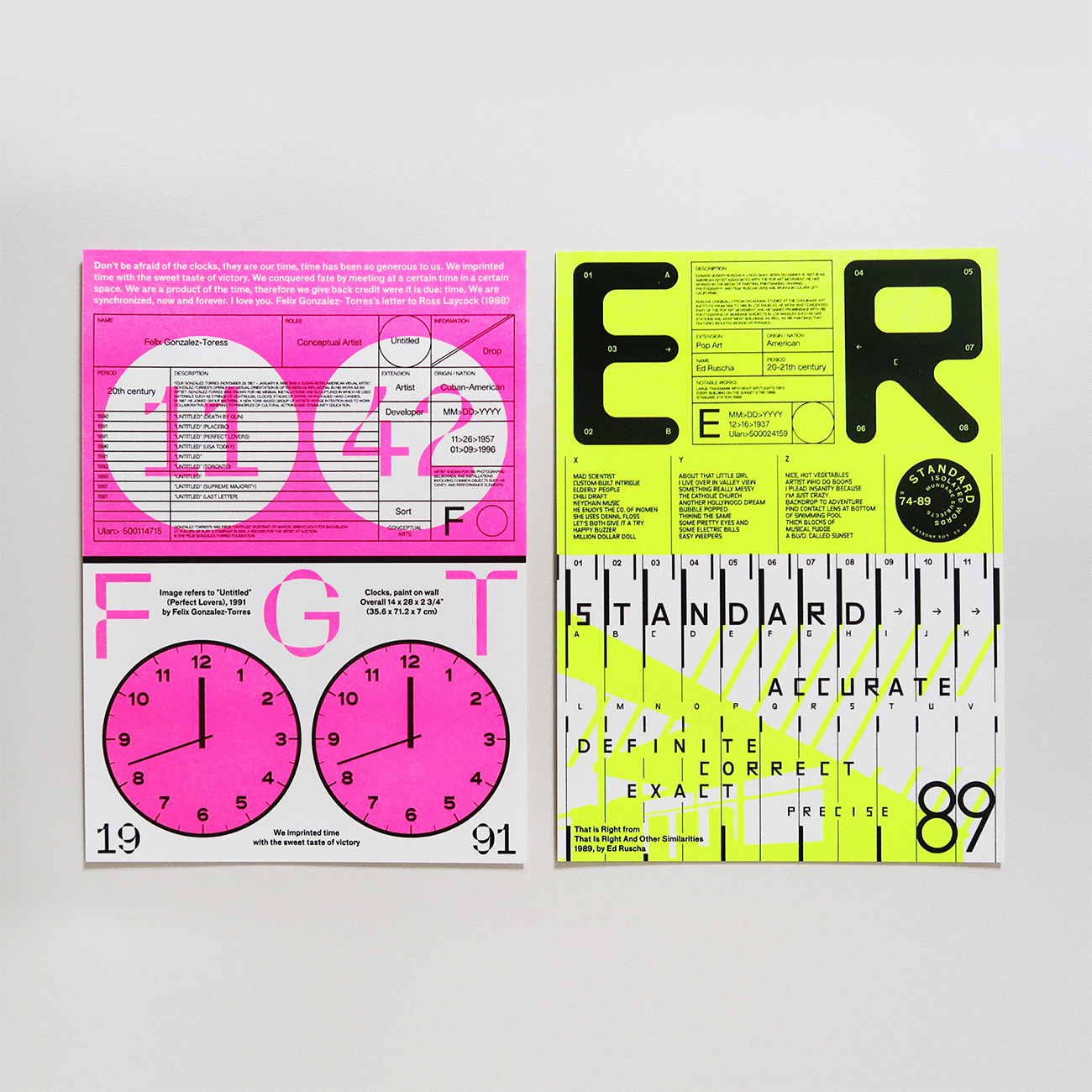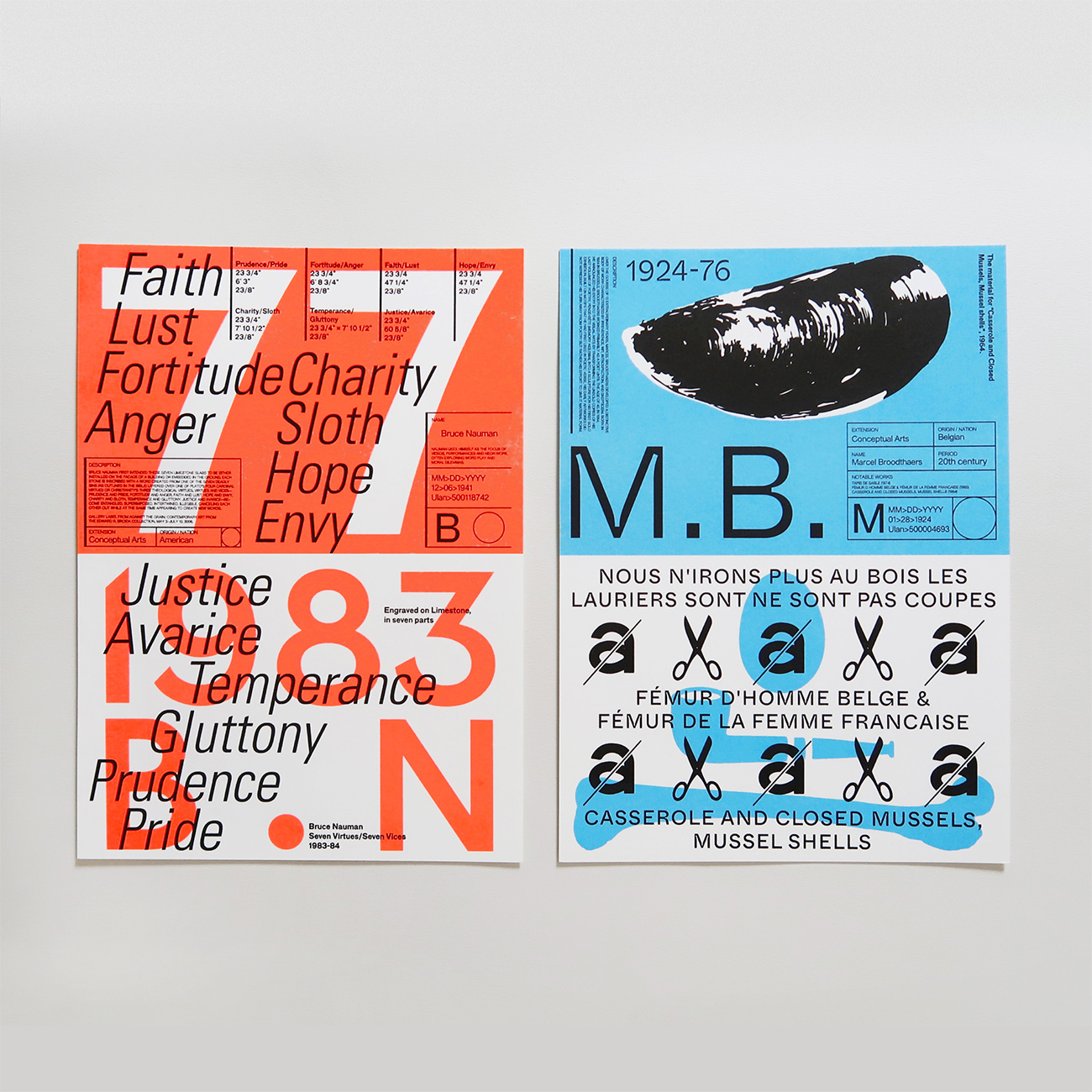 ---
Arko Art Center Mid-career Artist Exhibition


2019-2020, Exhibition Identity, Print, Publication
"As a part of the '2019 Arko Art Center Mid-career Artist Exhibition' series, the Arko Art Center highlights the works of art created by Korean artists Bae, Jongheon and Heo, Kuyoung who are based in Daegu and Daejeon, respectively. This exhibition, which is comprised of two separate individual exhibitions on different floors, is intended not only to summarize the recent works of these two artists on the themes of extinction, traces, environment and ecology, in which both of them have been interested, but also to introduce their new works. Particularly, through the works of these two artists who have been interpreting the images captured from everyday things or from a phenomenon from a different perspective by visualizing them in the format of multimedia installation, painting and text, you can not only enjoy the thoughts and perspectives of these two artists, but also understand how they interpret the traces of nature immersed in our daily lives as well as in the flow of time".

Organized by Arts Council Korea, Arko Art Center
Artists : Jongheon Bae, Kuyoung Heo
Curator : Seungju Cha
Graphic Design : Jaehoon Choi
Coordinator : Moonseok Yi
Marketing & Communications : Haena Noh, Yesol Kim
Photography : ©Euirock Lee
2019 Arko Art Center Mid-Career Artist Exhibition
Nov.11.2019. - Jan.05.2020.

Arko Art Center
Dongsung–gil 3, Jongno–gu,
Seoul, Republic of Korea 03087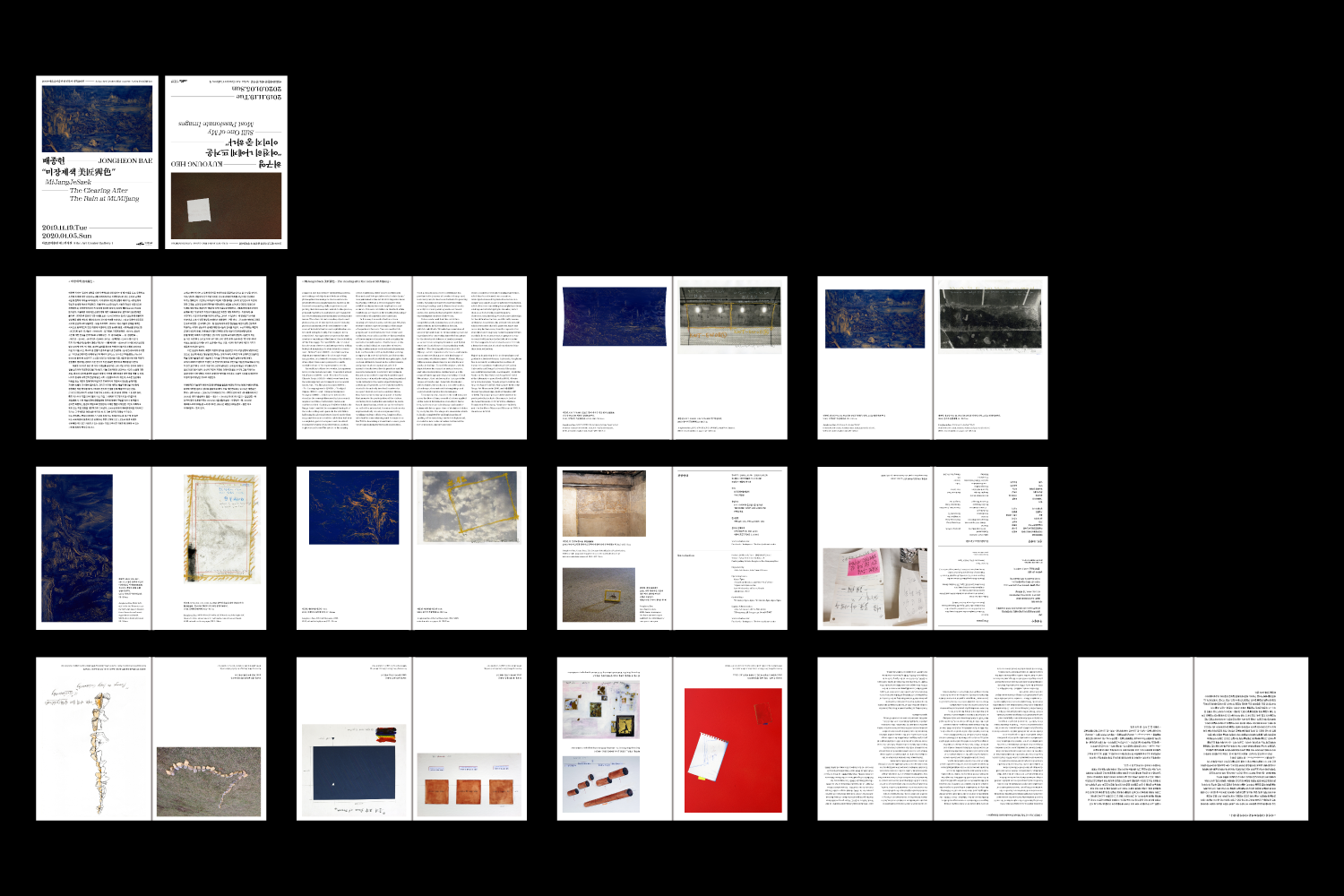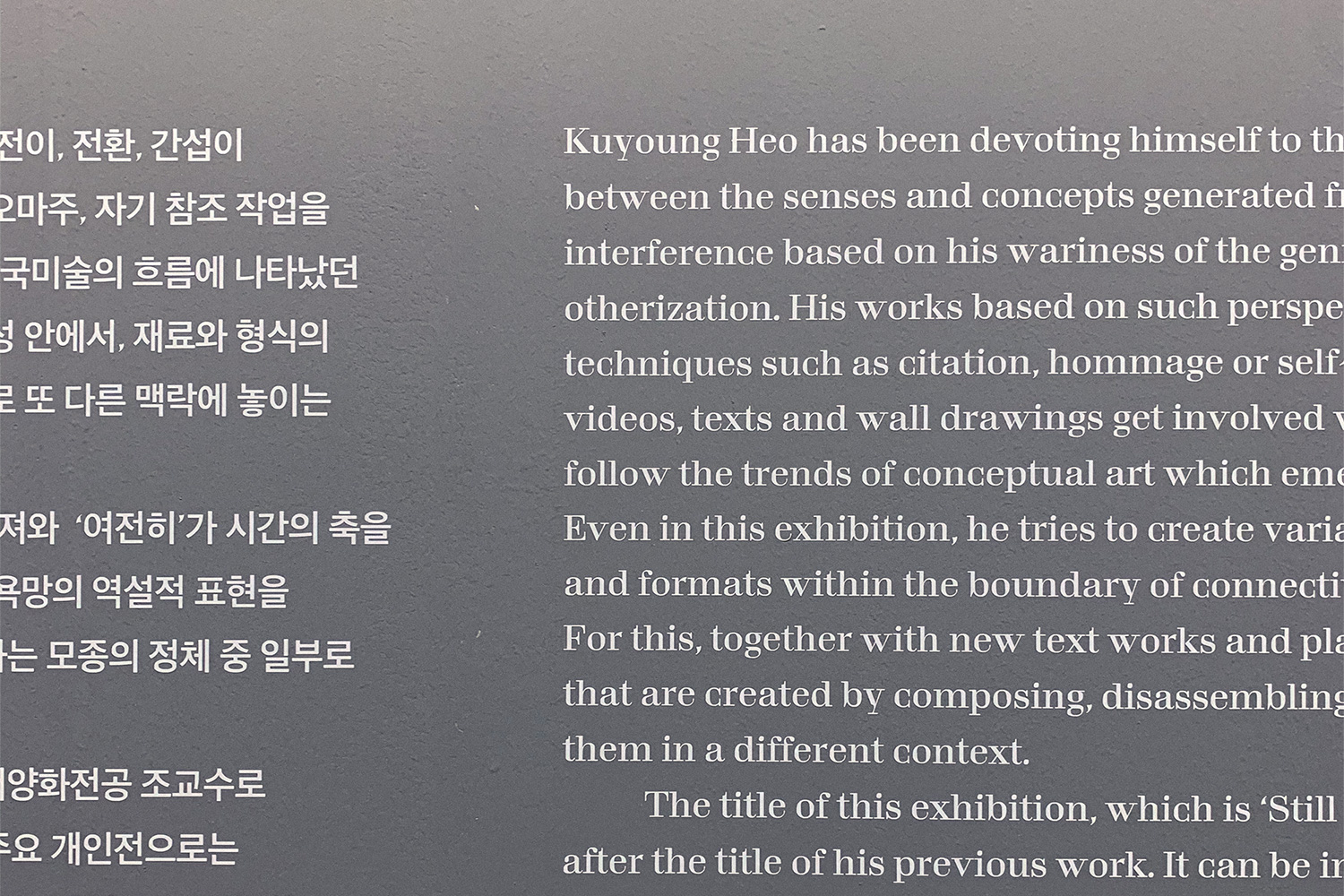 ---
6th Typojanchi "Form of Cover"


2019, Exhibition, Poster
Jaehoon Choi takes note of moments when humans encounter mass-produced objects and judge and define them by their appearance elements even before they recognise the object's actual purpose while being enticed by the design, letters, numbers or symbols of its packaging. In 'Form of Cover', the rhetoric graphical elements dissolved in the coverers of the objects are interpreted and translated into various levels, to present a phenomenon in which they are recognised as a symbol and type beyond the information of real objects.

Digital print, 8 pieces, 2019. (594×841mm 1 piece, 420×594mm 3 pieces, 297×420mm 2 pieces, 210×297mm 1 piece, diameter 400mm 1 piece) Mixed media, various dimension, 2019. Book, 32 pages, 148×210mm, 2019
Typojanchi 2019
6th International Typography Biennale
Typography and Objects
Kaleidoscopes, polyhedrons, clocks,
corners, sundries, and plants

Culture Station Seoul 284
Oct. 5. – Nov. 3. 2019.
(for section : Oct.25.-Nov.3.2019.)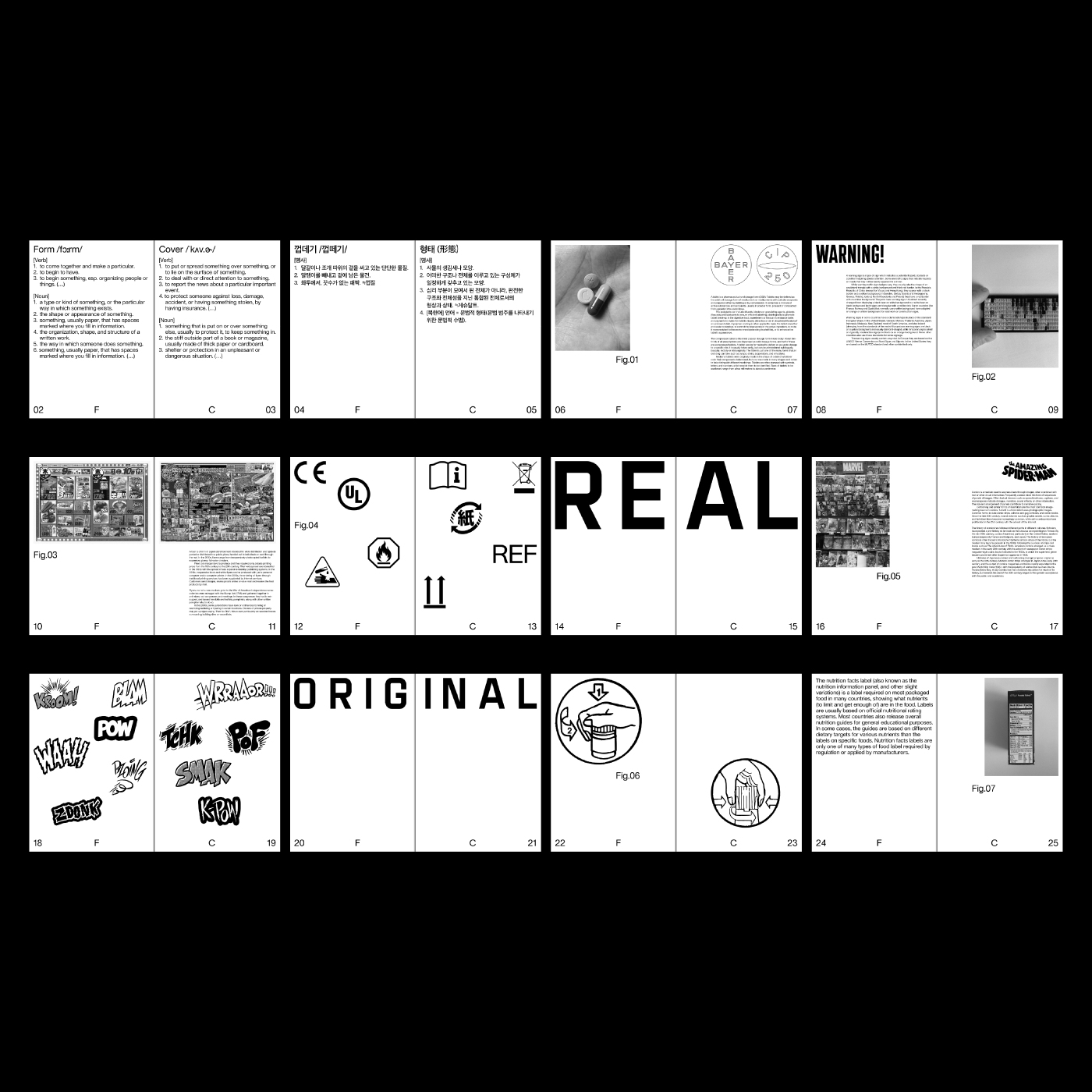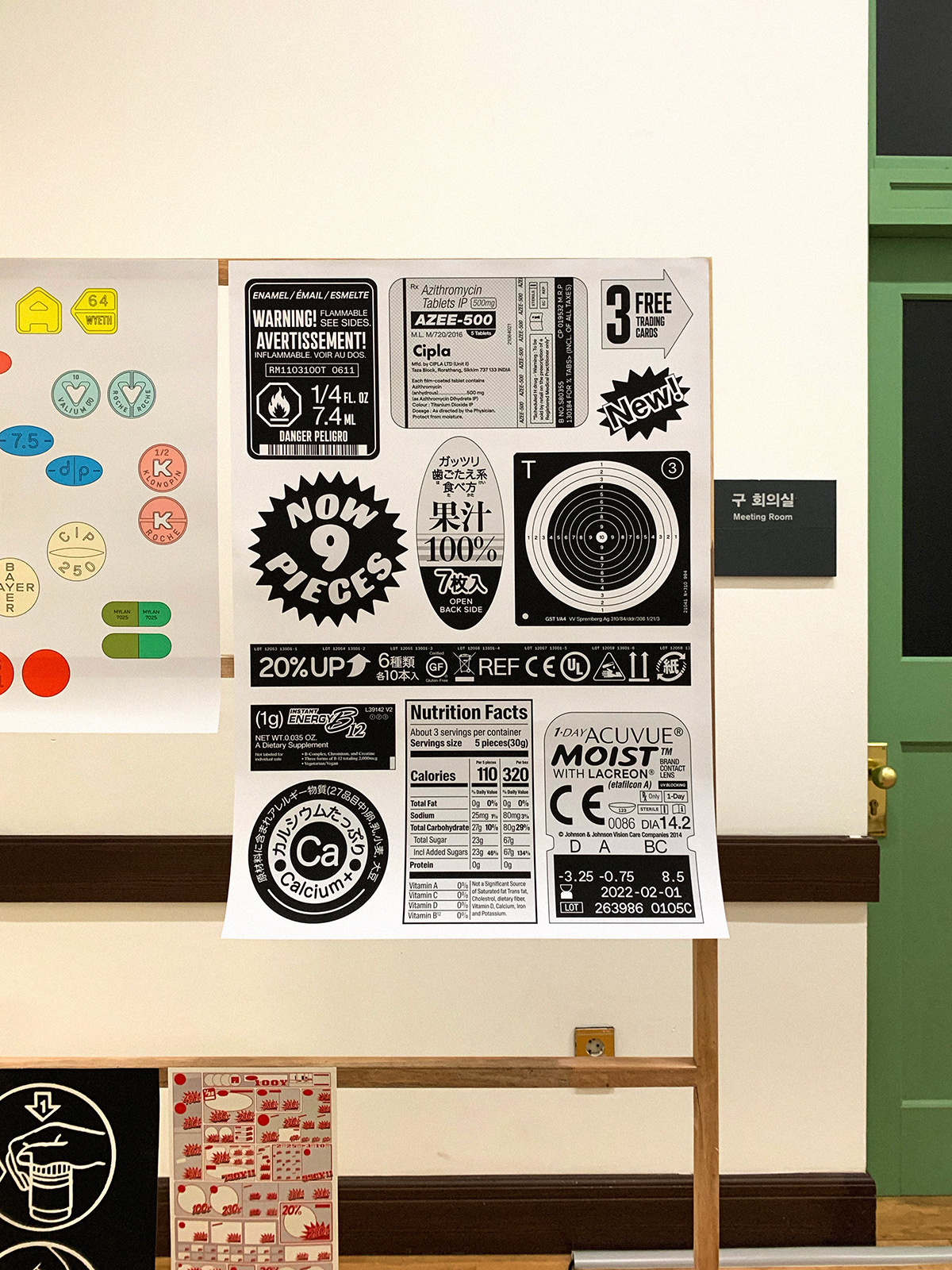 ---
Humankind Creation Phase 01


2019, Small Graphics
The work as Celebration of "Humankind Creation", masterpiece in art history, begin the project with Phase 01, Furniture series. made with following Selection of 3 Designers' Chair.

#1 De Stijl piece, Red Blue Chair by Gerrit Rietveld in 1917.
#2 Mid-Century Modern piece, Sofa with Arms by Shiro Kuramata, 1982.
#3 Bauhaus piece, Wassily No.B3 Chair by Marcel Breuer, 1925.
---
Studio Simdo


2019, Brand Identity, Print
Studio Simdo is Professional Black & White Photography studio located on Seochon village, Seoul. The Identity of the brand is organized with variable grid typographic system with Messina Sans typeface and Optical illustration from <Cyclopædia: or an Universal Dictionary of Arts and Science> by Ephraim Chambers, 1728. The logotype designed with repetitive form of its name "Studio Simdo". On various types of printed matter, variable typographic system applied with the 'Clamp' shape as section deviding. and a numeric system from the Grayscale value (00-10 or 00%-100%) which is used frequently in Black & White photography. The original hand-drawn Optical illustration from 'Cyclopædia' is converted into digital images and applied as symbolizing the principles of Lens & Camera.

Commision : Studio Simdo (Rihye Hong, Unho Ko)
Brand Design : Jaehoon Choi
Spatial Design / Spatial Photography : Giseok Kim
Plant Curation : Sunggyu Jung
Product photography : Rihye Hong
Copyright © 2019. Studio Simdo All rights reserved.

This project is featured in The Brand Identity on Jan.15.2020. as an article "Jaehoon Choi revives a series of optical illustrations from a 1728 encyclopedia".
Studio Simdo ︎
Black+White Photography

2F, 46, Pirundae-ro, Jongno-gu, Seoul, Republic of Korea
Monday-Sunday (Open Studio on Friday)
Telephone +82 6326 0344
Instagram @studio_simdo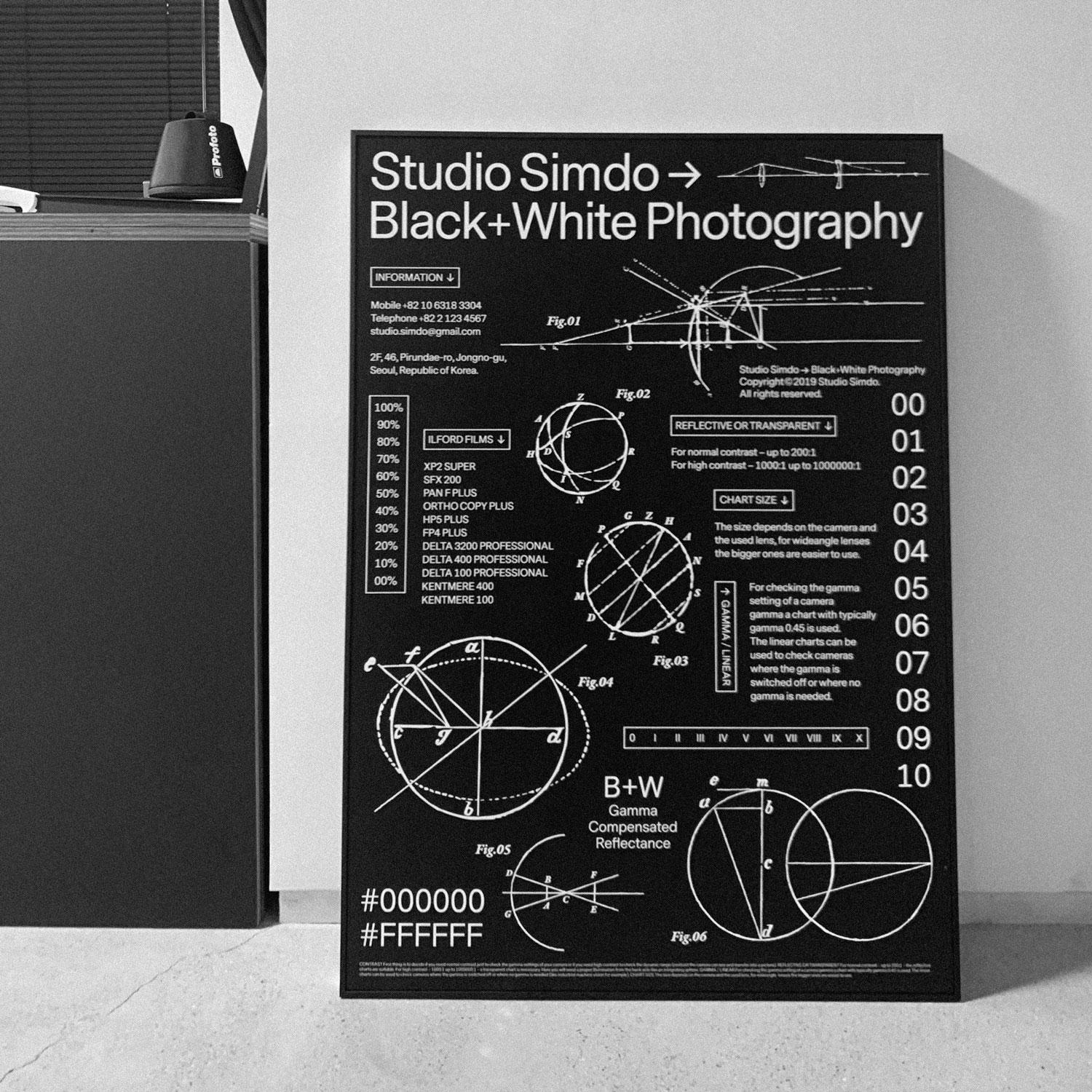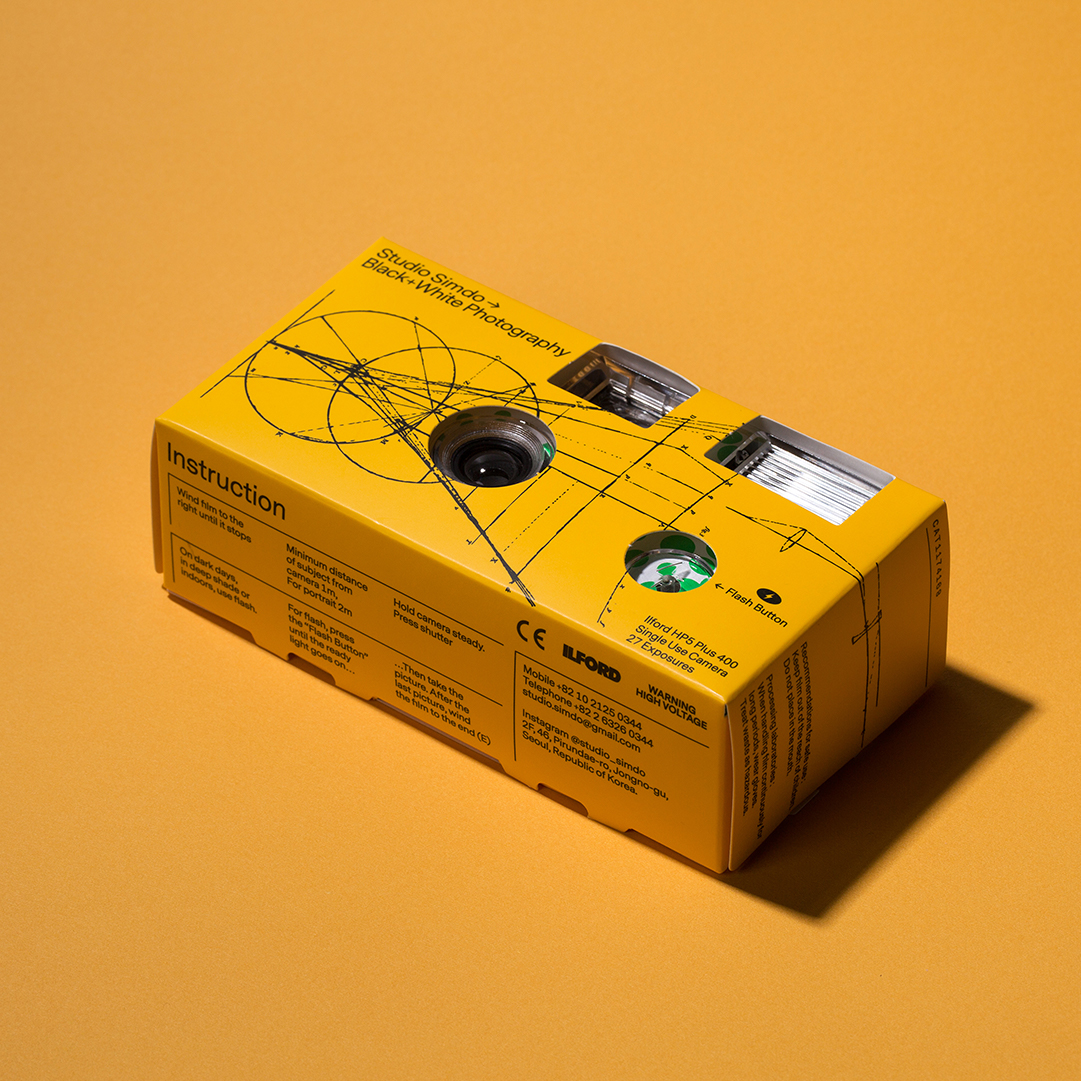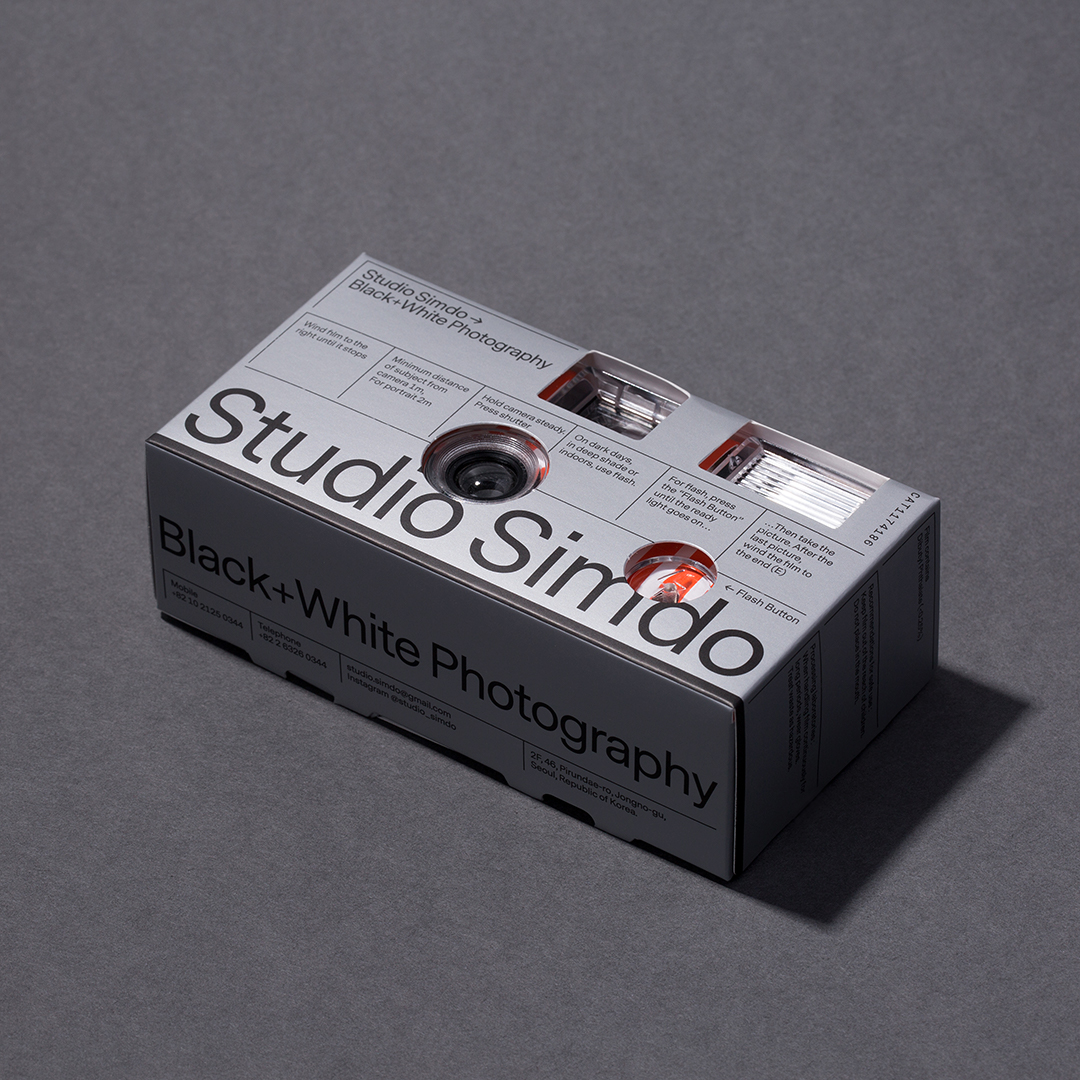 ---
Color bits


2019, Self-initiated
Pills -Sugar coated, capsuled chemicals : Xanax, Tylenol, Valium, Prozac, Aspirin etc. 'Color bits humans can swallow' in pieces of medicine description papers. the colors could conceal something repulsive or potent.
---
100 Films 100 Posters


2019, Poster
Poster design for the film "Dreissig" (Thirty), 2019 directed by Simona Kostova as part of 100 Films 100 Posters at Jeonju Int'l Film Festival20th in Jeonju, Republic of Korea. hosted by JIFF & GRAPHIC.

"Dreissig" (Thirty), 2019 by Simona Kostova / Germany / Medium-2K DCP / 114min / German, French, English
Cast - Övünc Güvenisik / Pascal Houdus / Raha Emami Khansari / Kara Schröder / Henner Borchers / Anja Langer
100 Films 100 Poster
May.02.2019.-May.11.2019. at Palbok Art Factory
in Jeonju, Republic of Korea.

---
City of Blue and Gold. New York City Alphabet lettering inspired by composition of text paintings of Ed Ruscha. Based on number typeface by Morisawa Inc.
Work in progress*
---
yyyyynnn


2019, Brand Identity &
Graphic applications
"yyyyynnn" Logotype is made with 5:2:3 ratio based on typeface Univers. Logotype design is arranged with their enumerated lowercase letters. letter 'n' is modified (shortened) in order to regulated value Y. Value X - The space between 'y' and 'y' is half value of space between 'n' and 'n'.
Brand Identity/Graphic design for yyyyynnn, the cafe run by Creative Studio Unravel. Inspired by enumerated capitals in the name of brand, the brand images are composed of some concepts & keywords like continuity, regularity and irregularity. Typefaces : Ginto Nord by Dinamo Typefaces, Suisse int'l by Swiss Typefaces
Production/Project authority : Creative Studio Unravel
Spatial design, Project director : Jinkyoung Lee
Brand Identity, Graphic design : Jaehoon Choi
Managing : Sooyeol Lee
Associations : FELT
Copyright© 2019. Creative Studio Unravel. All rights reserved.

yyyyynnn
1F, 71 Yoonboseon-gil, Jongno-gu,
Seoul, Republic of Korea.
11am - 9pm / Monday - Sunday
T +82 2 735 6701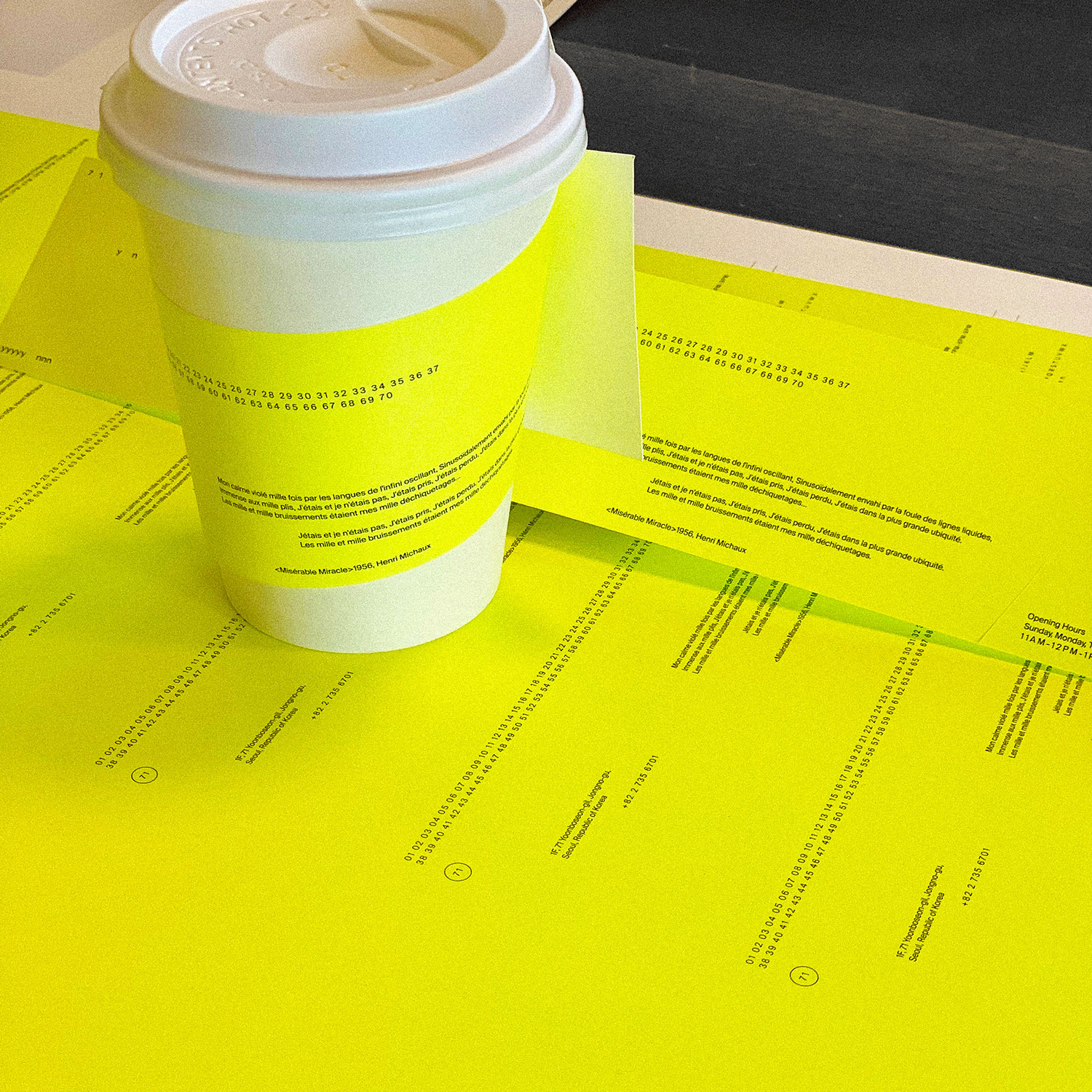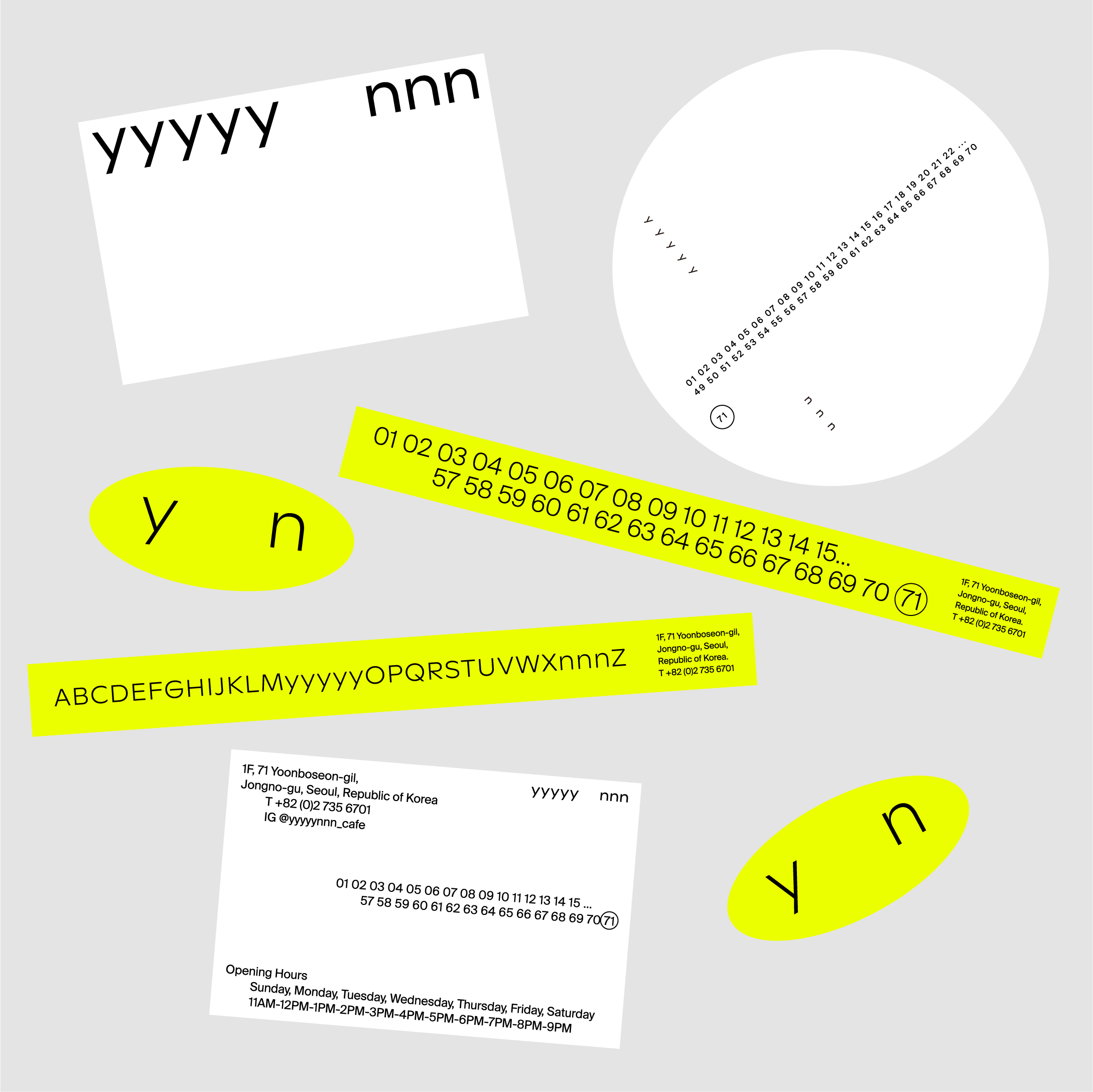 ---
Paranoid Park


2019, Exhibition Identity, Poster
Exhibition Identity & Poster design for the special exhibition <Paranoid Park> in Korea galleries Art fair

<Paranoid Park> Young Artist Open Call 2019 / 2019.2.20-24 / COEX C Hall / Artists : Kim Daniel, Kim Minhee, Roh Youngmee, Park Sohyun, Park Junghae, Park Jiae, Woo Jeongsu, Lee Kanghyuk, Lee Mijung, Lee Jiyeon, Cheon, Ham Sungju / Curated by Yoo Jinsang & Yoon Juli / Organized & Managed by Galleries Association of Korea

Featured typeface - Ostia Antica Regular Italic by Bureau Brut (Extrabrut.shop)
---
Neither Artist nor Designer


2018, Garment graphic
Sentences about "Neither Artist nor Designer", the original quotes from Paul Elliman in <back to future Vol.lll> 2009 with Grow typeface and printed on a t-shirt.
It's for sale & available*
inquiry ︎ jaecgraphics@gmail.com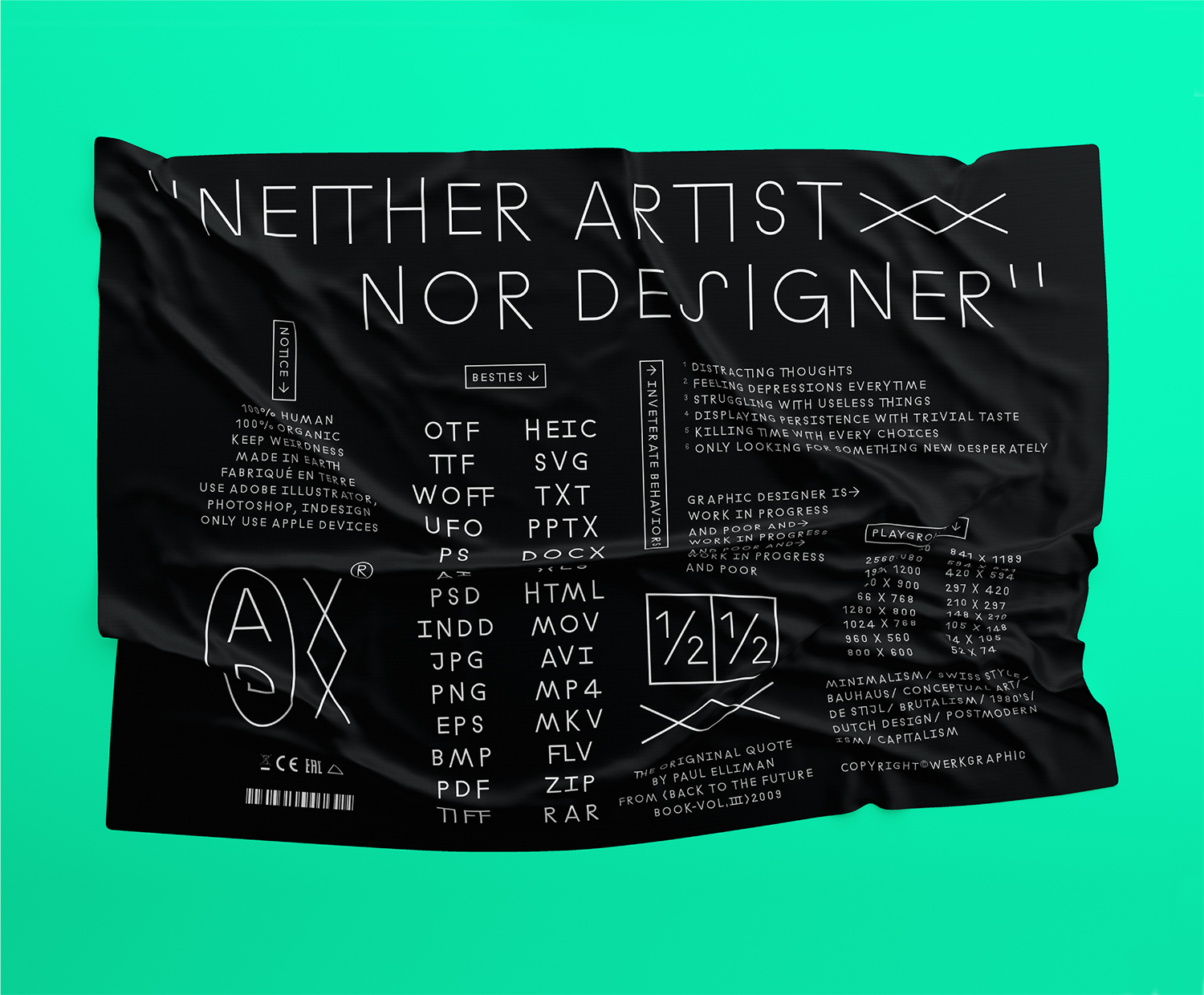 ---
Q from A


2018, Small graphic

Folding card series with Quotes from Artists as New year's greeting card.
Artists : Lawrence Weiner, Theresa Hak-kyung Cha, Sol Lewitt, John Baldessari.
Riso printed on Inuit tactile 250g by Corners

Typefaces : Grow / Opposit / Suisse Int'l / Larish Alte / Ginto Nord / Ostia Antica Italic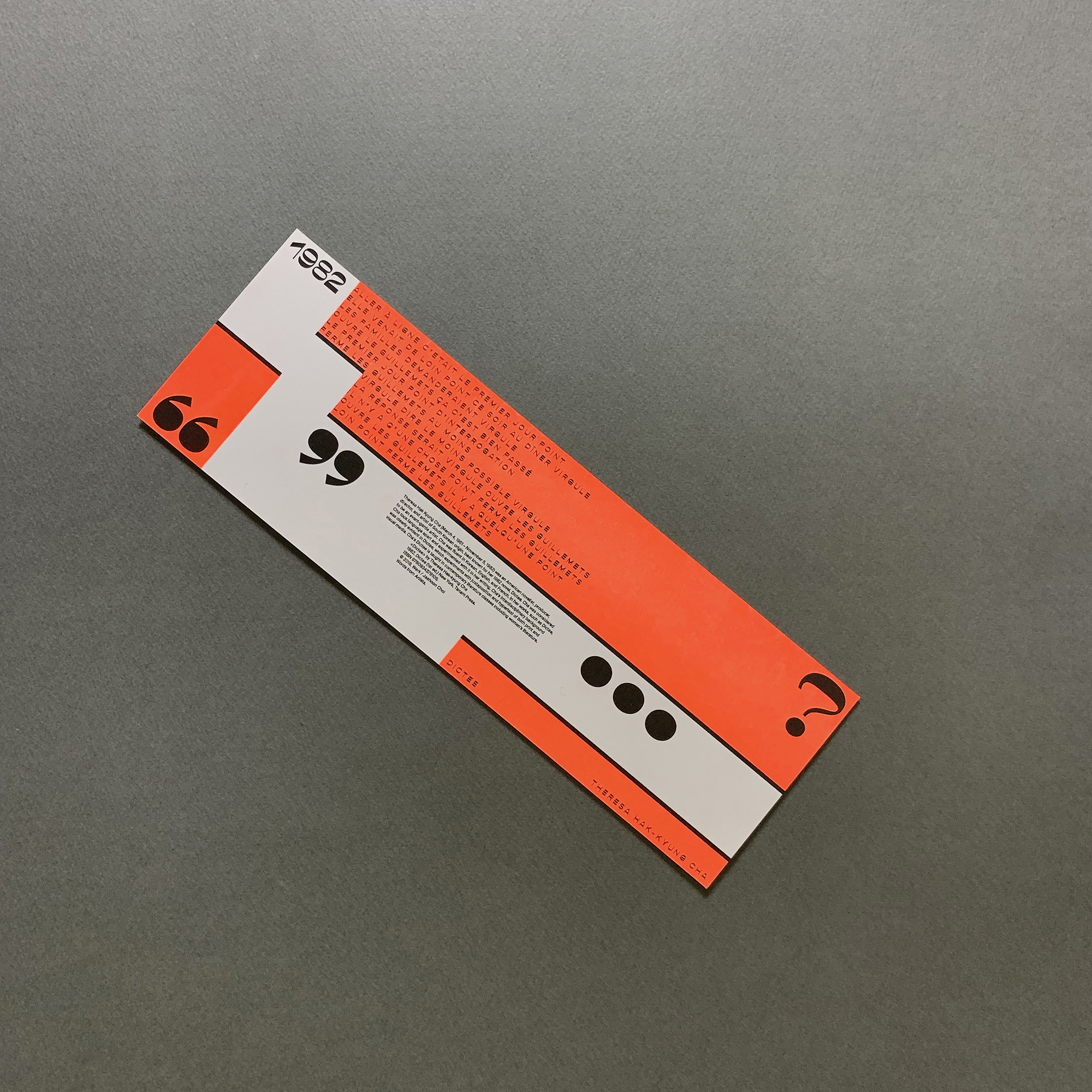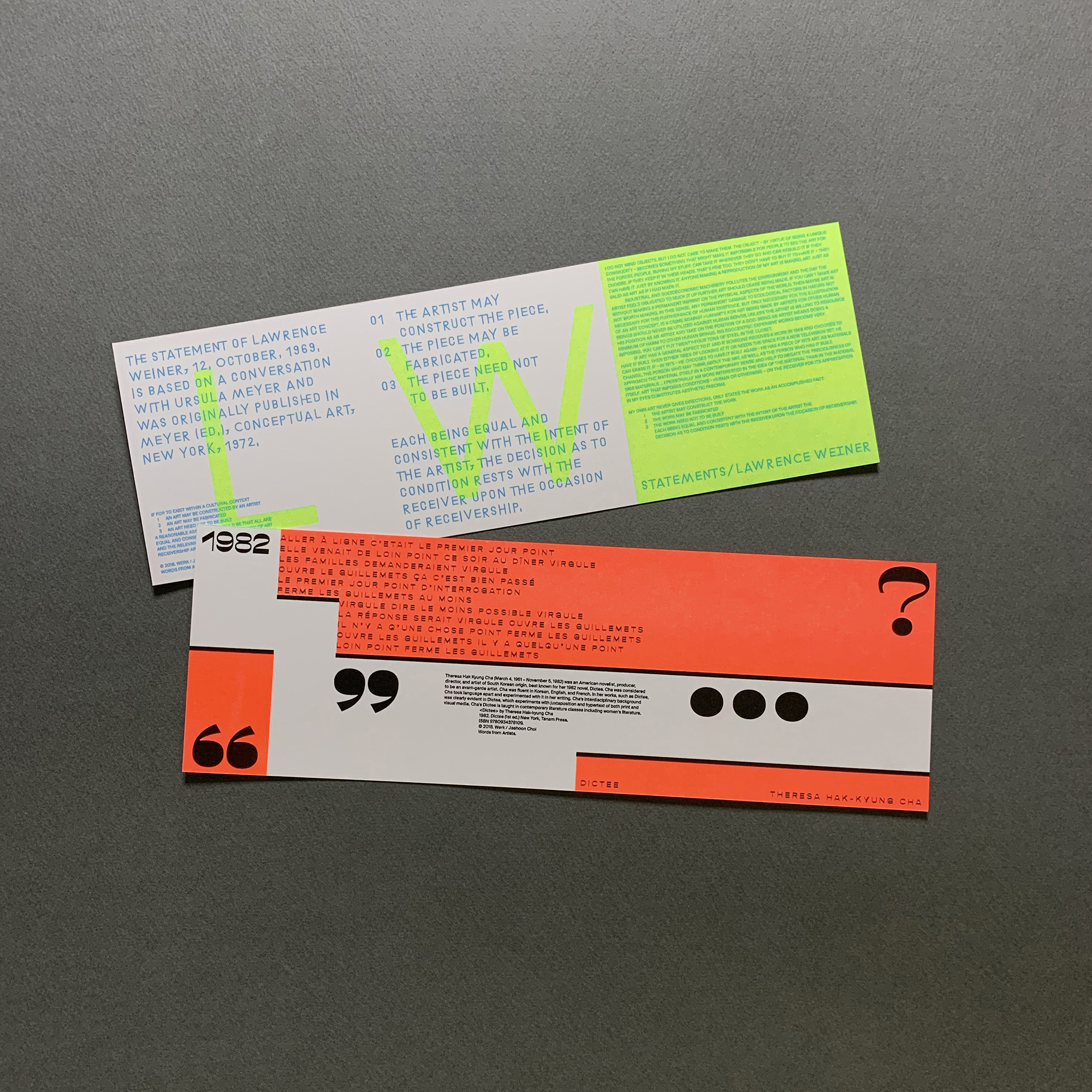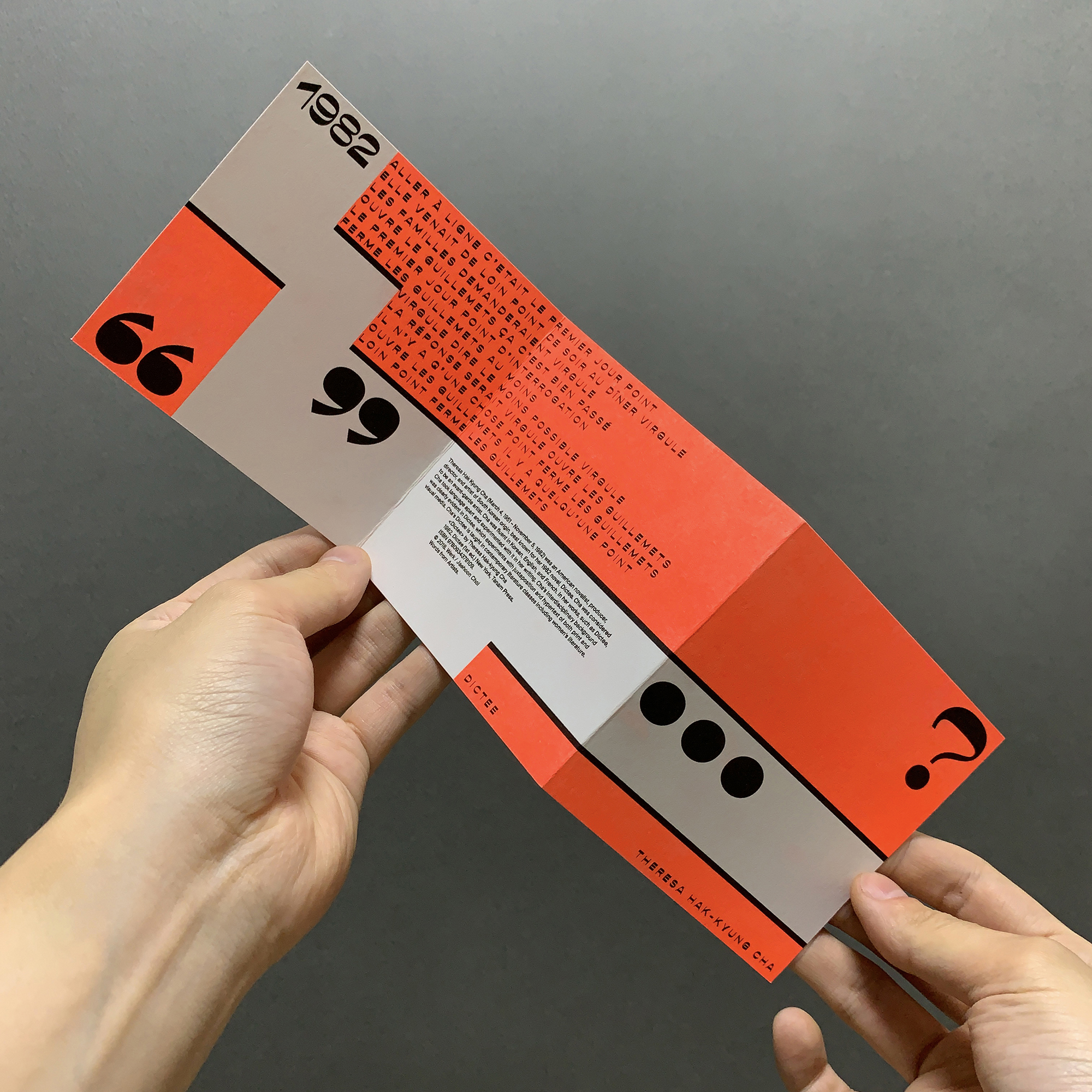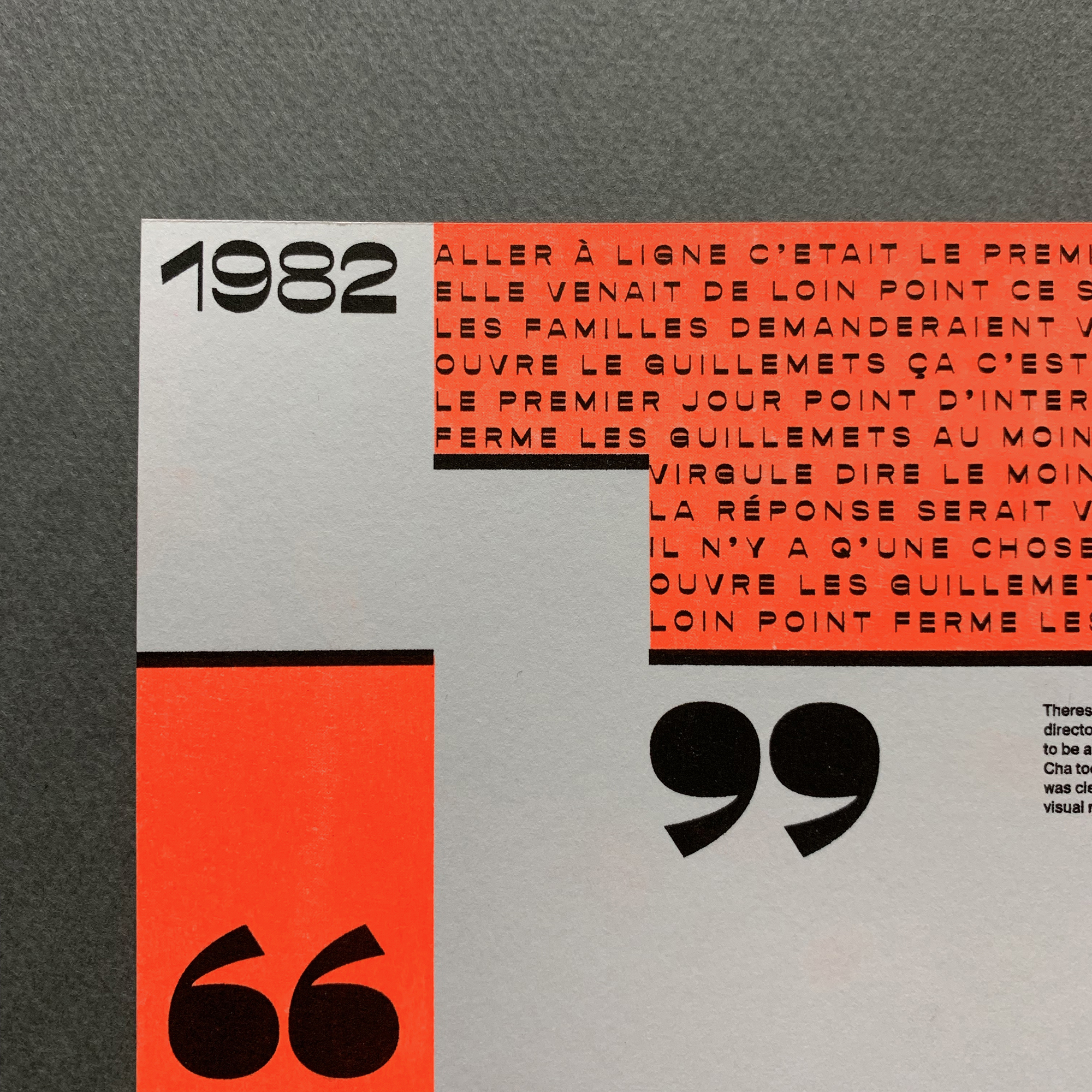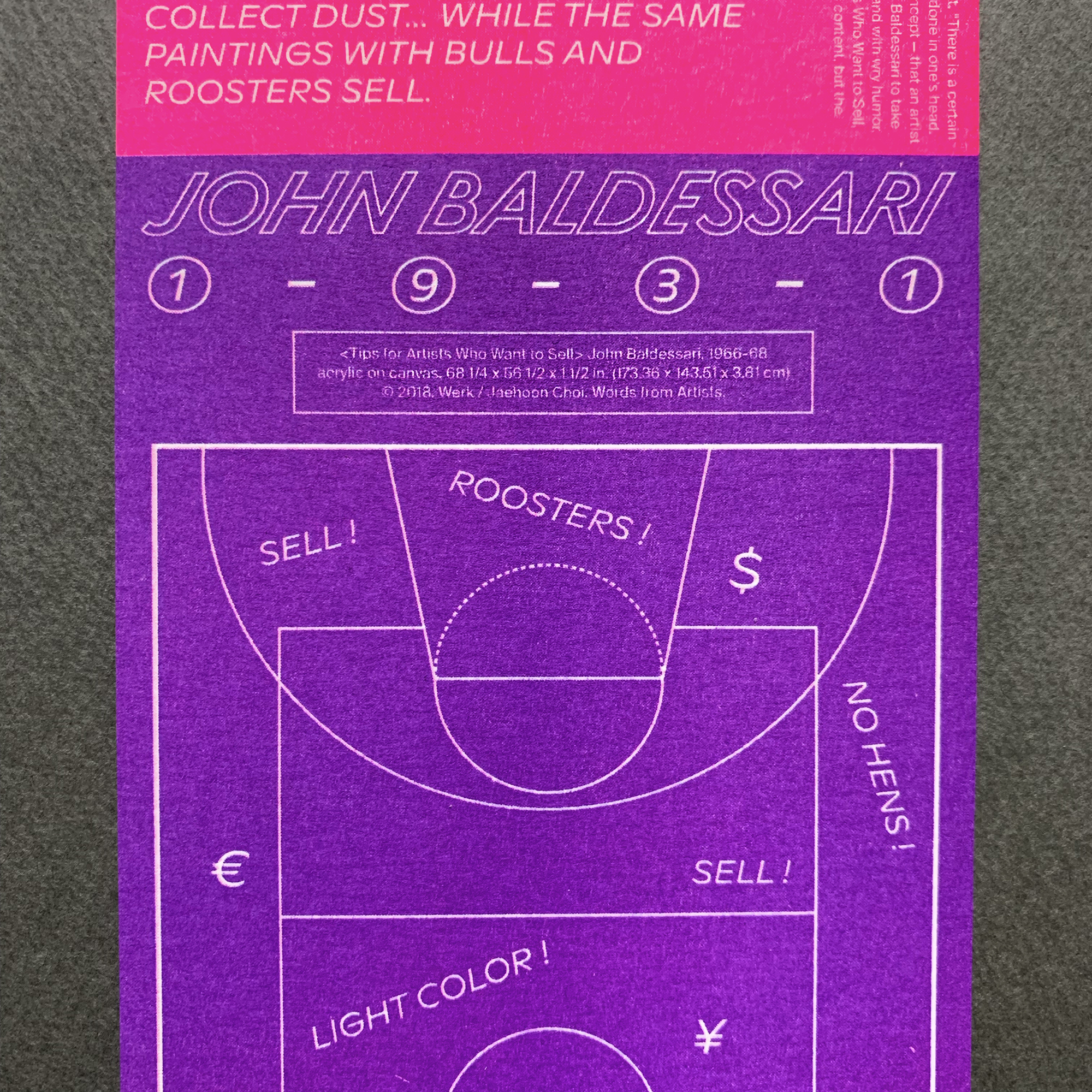 ---
Business Card


2018, Small graphic
for the card design; Erased texts make geometric shapes.
Typeface : Suisse Int'l
---
CSU 18 Project book


2018, Identity & Editorial design

Creative Studio Unravel is Seoul based interior design studio which suggests creative spatial design solutions. Visual Identity & Editorial design for the company's new Project book which is archiving their works in 2018.

For the post deliveries, the message card and the shipping invoice also designed with the same identity system in Suisse Int'l typeface. Typefaces : Suisse Int'l / Saol text / Univers
Production/Project authority : Creative Studio Unravel
Words : Dongil Lee
Editorial design : Jaehoon Choi
Photography : Sunghoon Han
Eng. Translation : Seoul Selection

Copyright© 2018. Creative Studio Unravel. All rights reserved.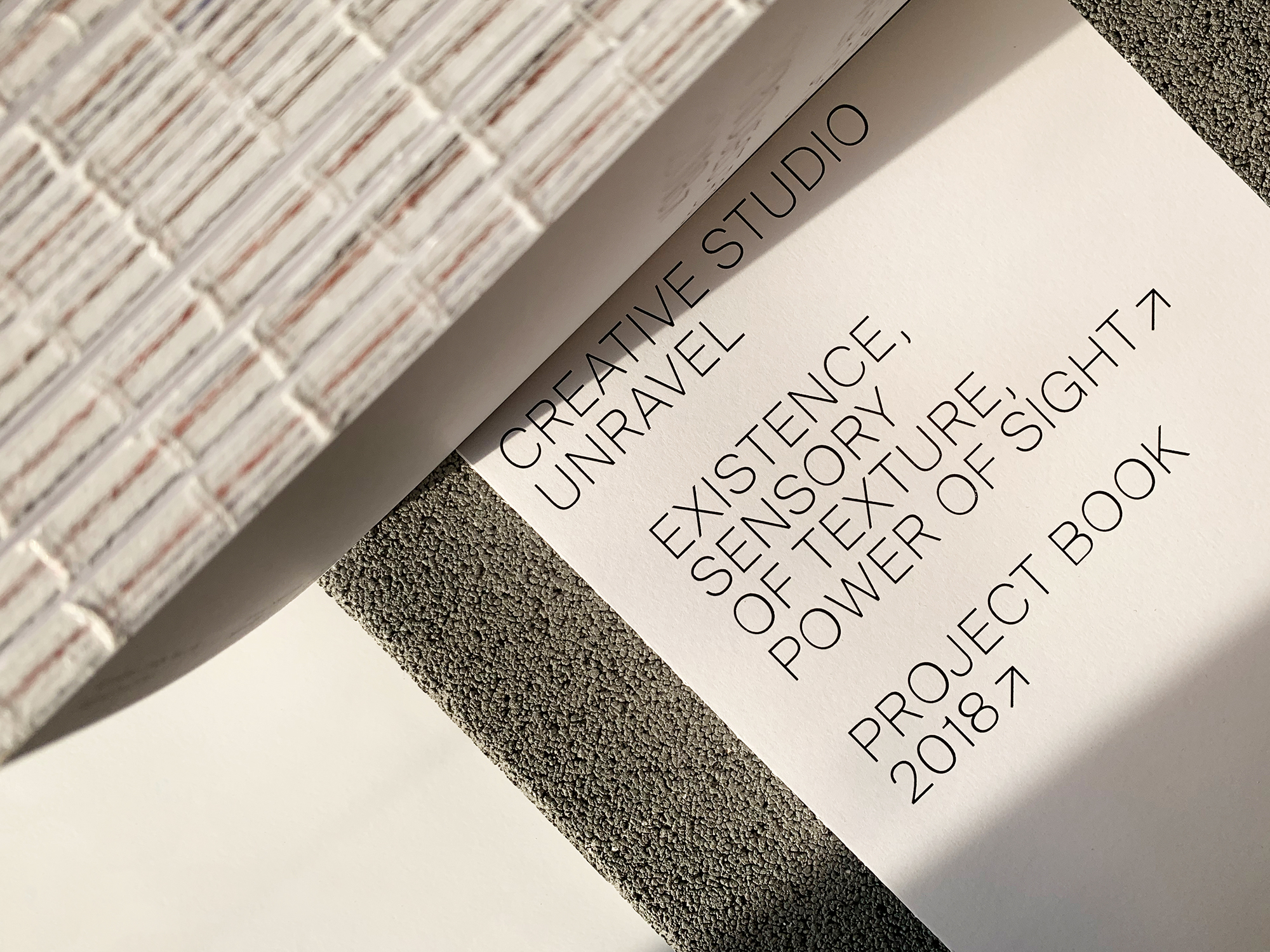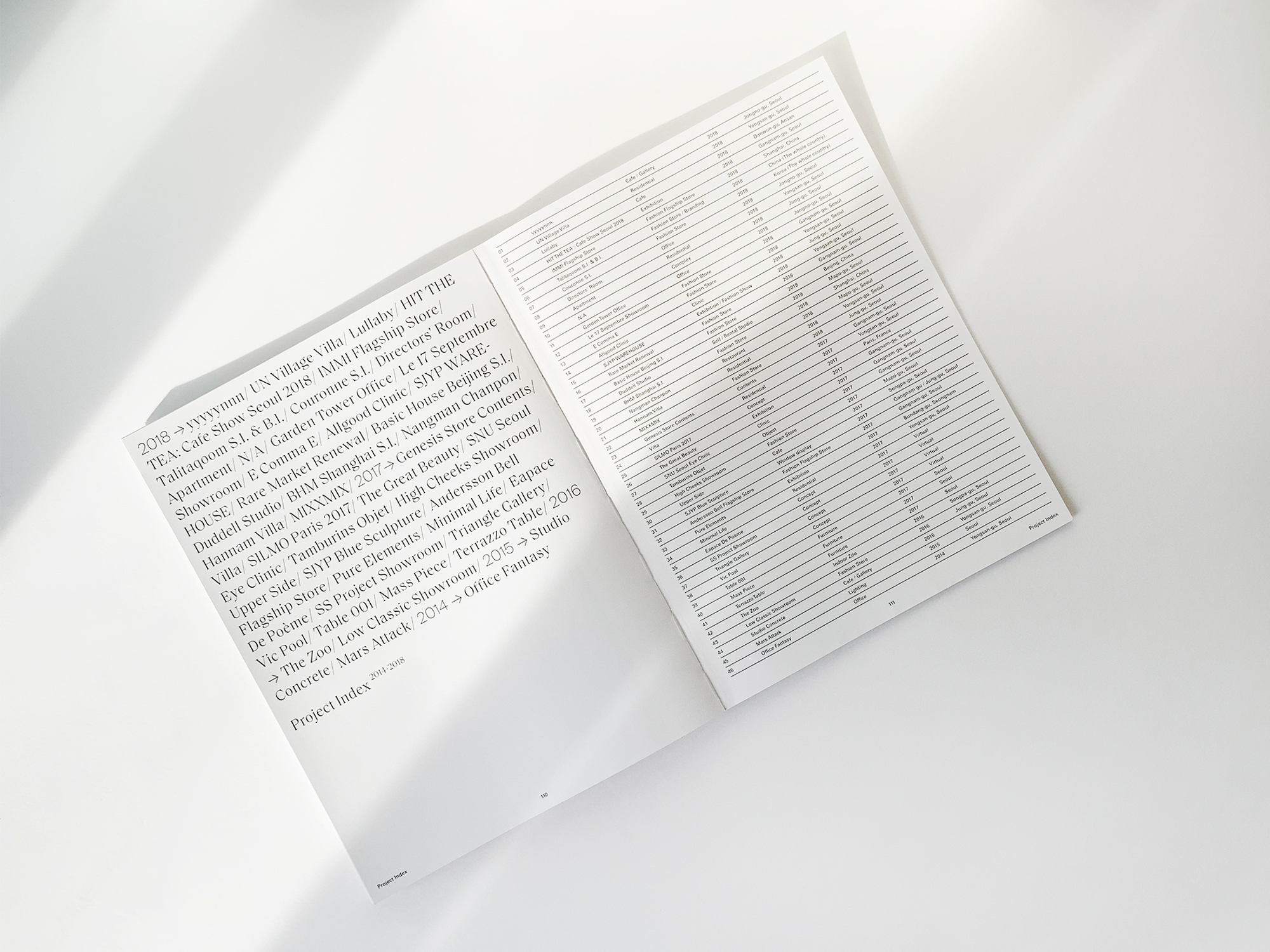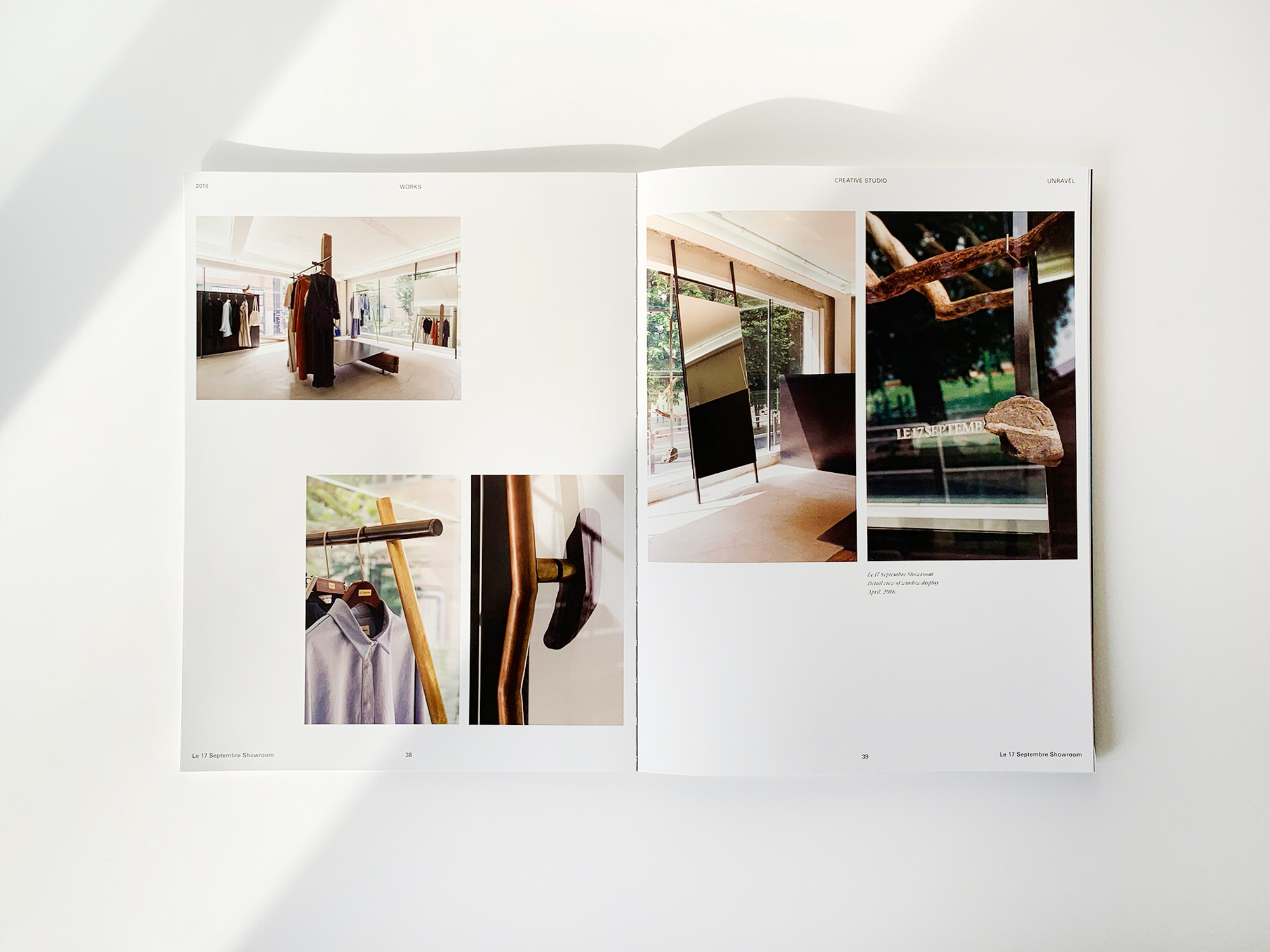 ---
Fifty Artists Fifty Words


2018, Self-publication
---
OBJECT ZINE①


Stationery as Aesthetic tool
2018, Self-Publication
Object zine is quarterly magazine about 'object' that produced and published by Werk. The zine brings different themes and objects each volumes. The zine is pursuing and discovering the new perspective of tools or materials in everyday life. Also suggests another vision of aesthetic in details of 'object' we use or take.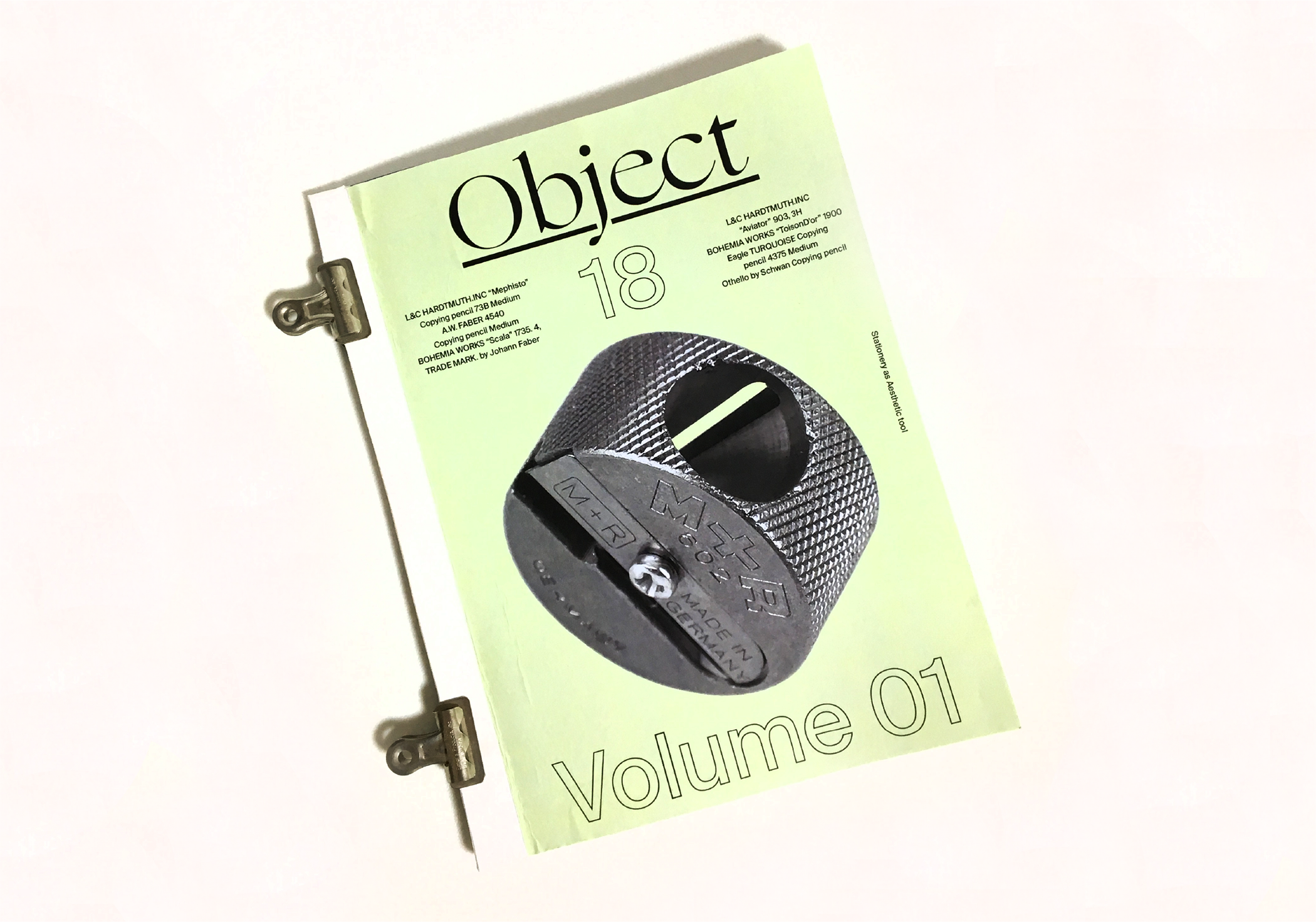 ---
Photography for OBJECT ZINE①


2018, Art direction for Photography
Art direction of Photography for Object zine.

---
New fashion brand which is specialized in bag and shoes by Seoul based brand "YUUL YIE". Production & Project managing, Space designed by Creative Studio Unravel.
Production/Project authority : Creative Studio Unravel
All designs & contents are under authority of Talitaqoom
Copyright© 2018. Creative Studio Unravel. All rights reserved.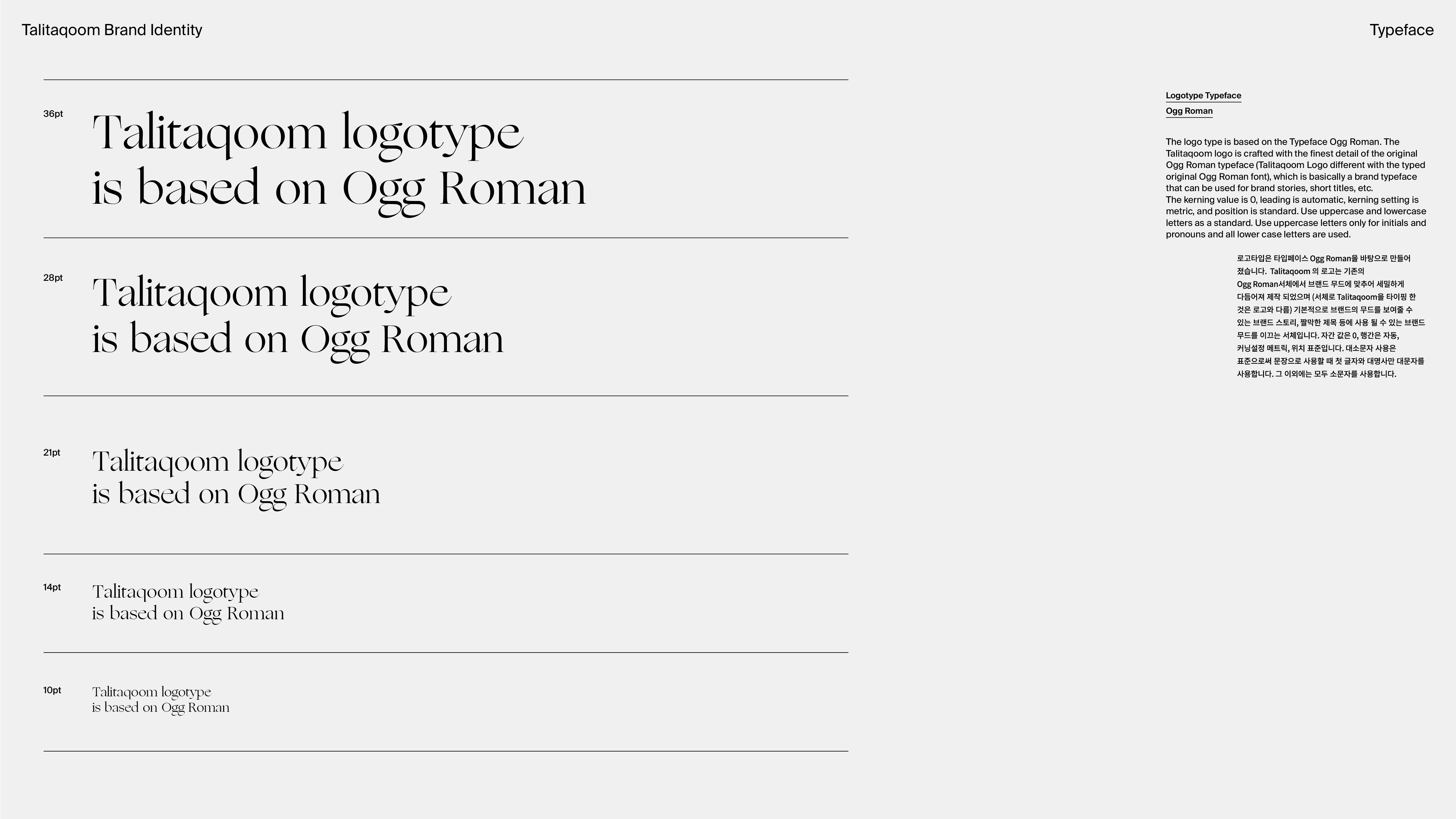 ---
100 FILMS 100 POSTERS


2018, Poster work for JIFF
The movie : <Phantasiesätze>Dane Komljen (Germany, Denmark) "Many years ago, the cities by the river were gripped by a contagion. Things started to change and everything slowly became something else".
---
Antigraphic 18


2018, Annual poster project
The annual project of making 3 posters. Made with the concept of our attitude towards to daily life like paper works and meaningless circulation of times under ideal names. Riso printed by Corners.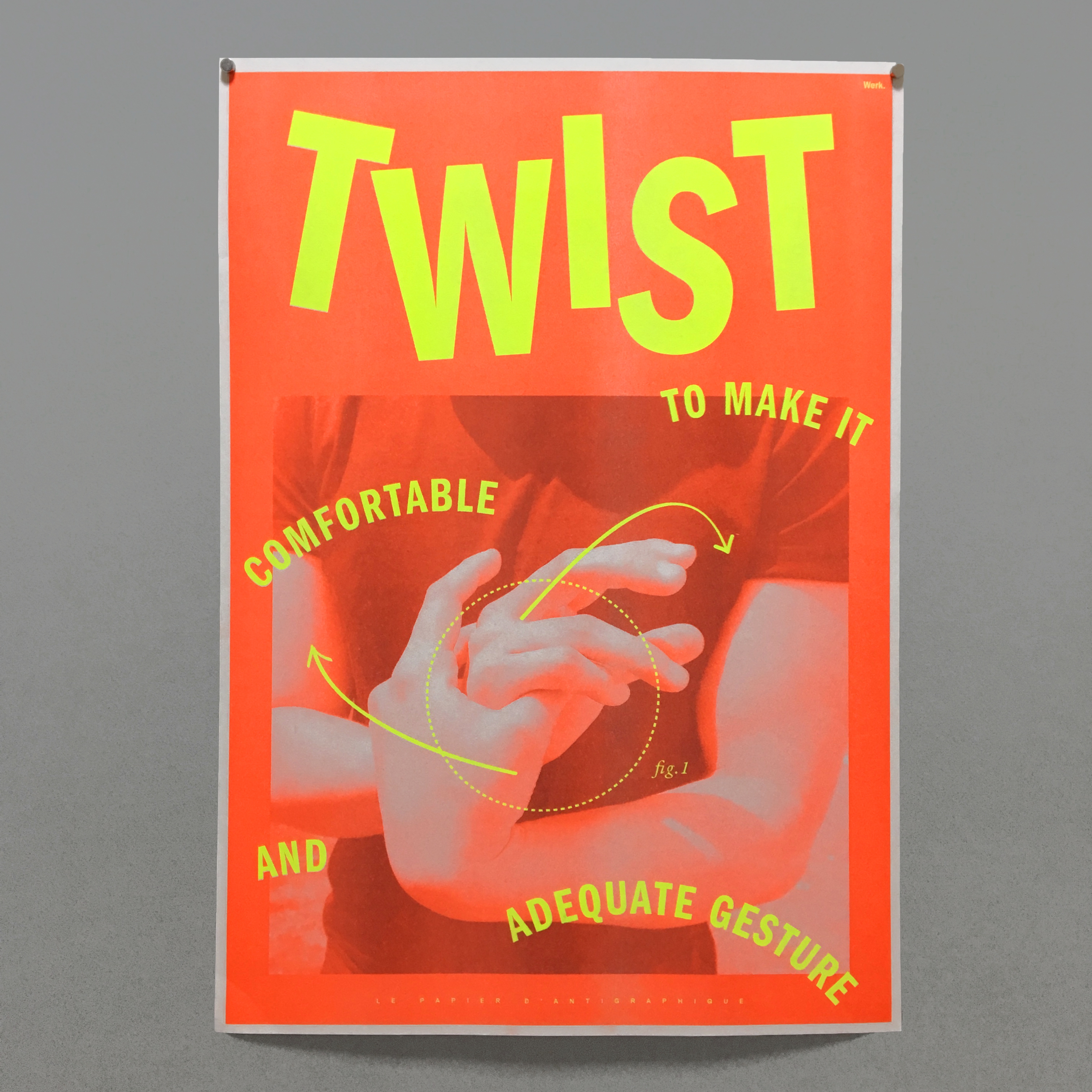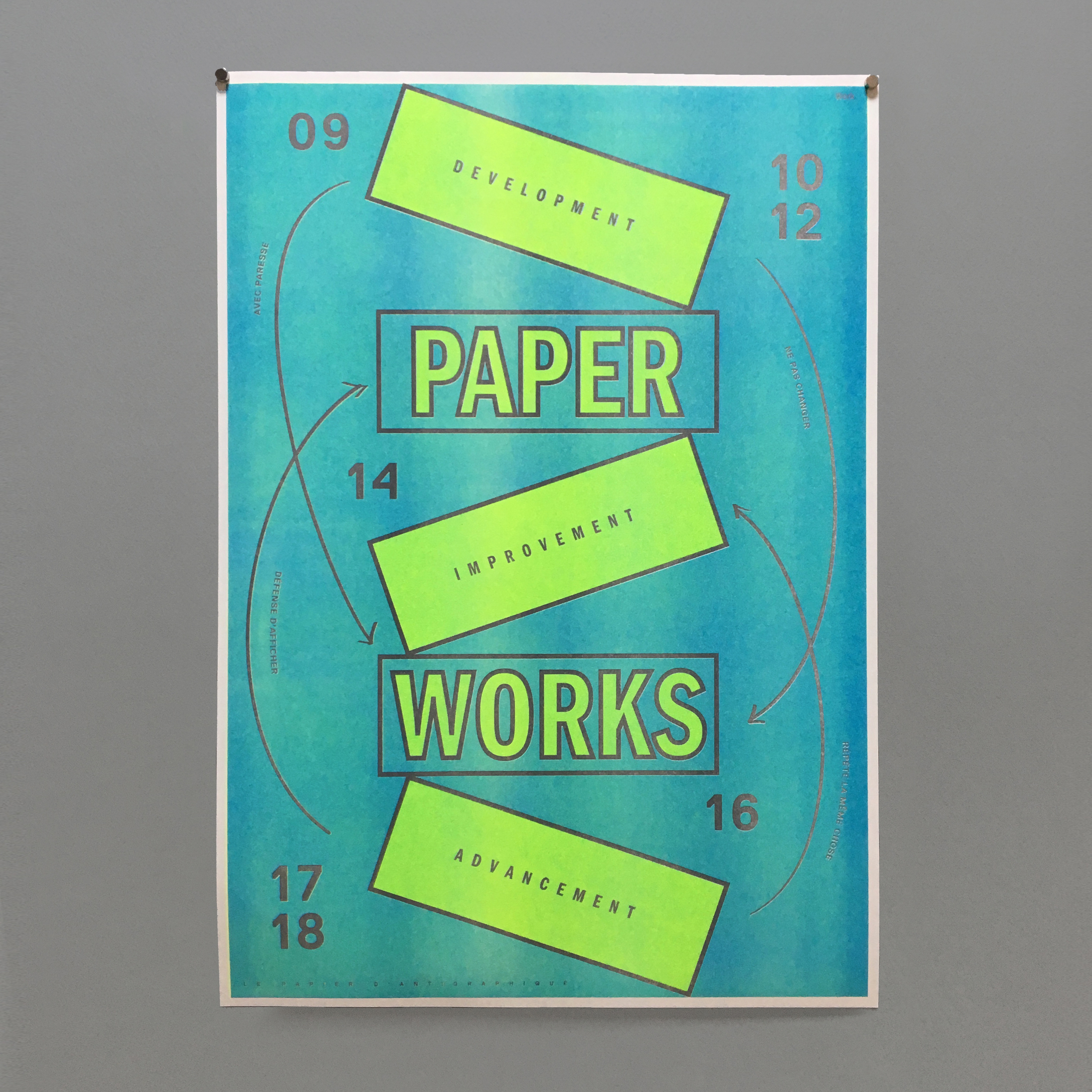 ---
DRIE Amsterdam Graphic Discovery


2018, Poster
The archiving works on graphics which form specific urban scape.
---
VVD COSMETIC


2017, Brand visual direction & Packages
Brand visual and art direction. Bold color and graphic motif from the ingredients, functions that developed and adapted for products and packages, photography.

3D Rendering : Daejin Ahn
Product Photography: KKJ Photography
---
100 Daughters and 10 Mothers


2017, GIF memes for part of 5th Typojanchi: Mohm
The nature of meme resembles the human genetic cells: generated, destroyed, reproduced. Memes used in this project are produced from autonomous interpretation by a first generation of designers. These memes are divided (recreated) by more designers of the next generation and reproduced consecutively by the third generation of designers.
http://typojanchi.org/2017/#!/theme/100_daughters_and_10_mothers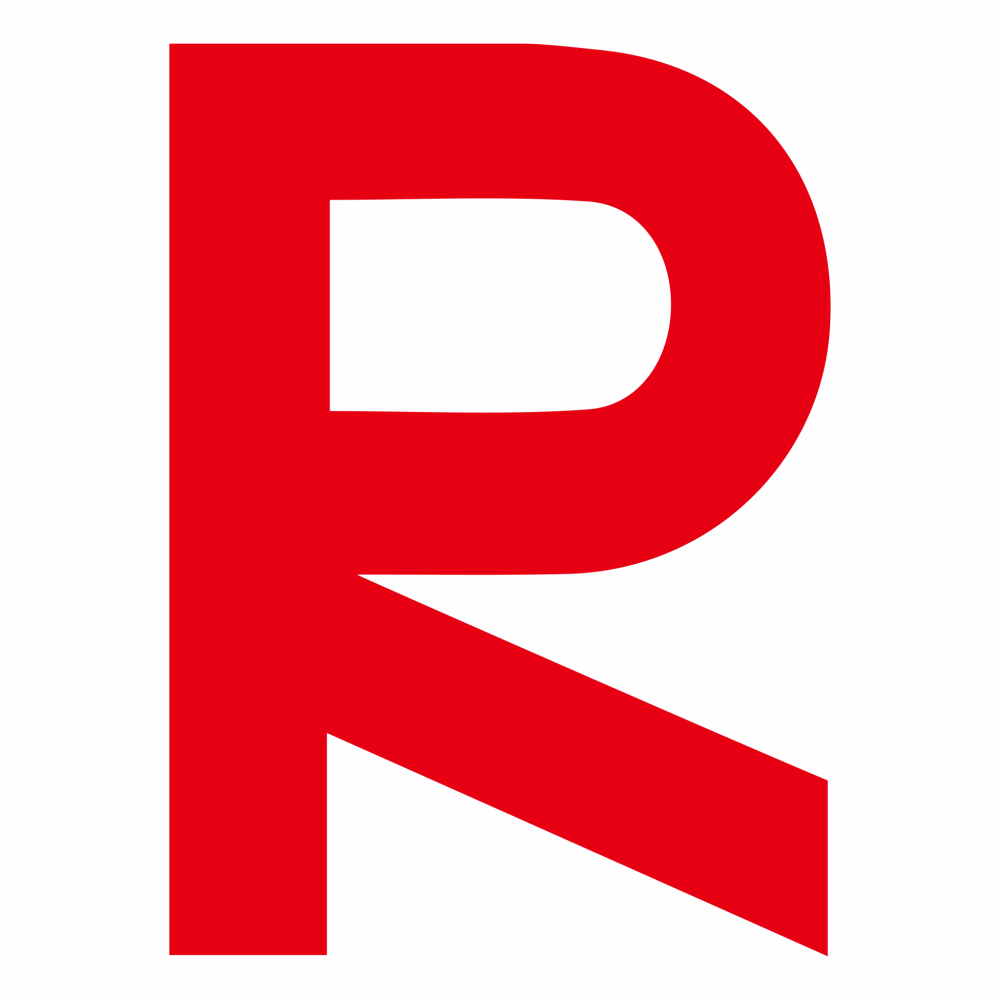 ---
YPZ


2017,Brand second logo design feature
Yellow Pizza is old fashioned-American style pizza diner in Seoul. A lightning symbol used for their fast delivery system and the shortened style of "Yellow Pizza" as YPZ is used as the new sub logo and sleek mood of the diner.
---
Work about between spoken & written "Words". and also something broken, deficient words, between certain/vague nuances of language. It could be defined as anatomy of the words we use in various ways. include authentic anatomy of mouth, vocal cords illustrations. It's about the gap which is occured by "words" in the middle of talking & reading when we share the same things. the book is sequence of capturing the gap as graphical images.
---
Antigraphic 14


2014, Poster
Begin with the "Bad attitude" to distort and twist the texts -the information to be sarcastic on obedient corny "graphics", It's not about the graphical appearence, It's about the way of showing information through the printed matters. Reference "Dictee" by Theresa Hak-kyung Cha. "Untitled" by Barbara Kruger.